Face Recognition is a built-in AI feature that is used to locate and determine facial similarities detected by the system. Images are registered in a face library, by the user, and accessed using the face recognition smart search tool that is built into the NVR. For more information on how to use face recognition please refer to the information provided below.
Note: Before enabling face recognition, please make sure face detection is enabled in the NVR, For more information on how to set up face detection click here.
Step 1: Log into the NVR directly or using the NVR's web user interface (web UI) using a web browser and select AI from the main menu. For more information on how to access the web UI for your device, click here.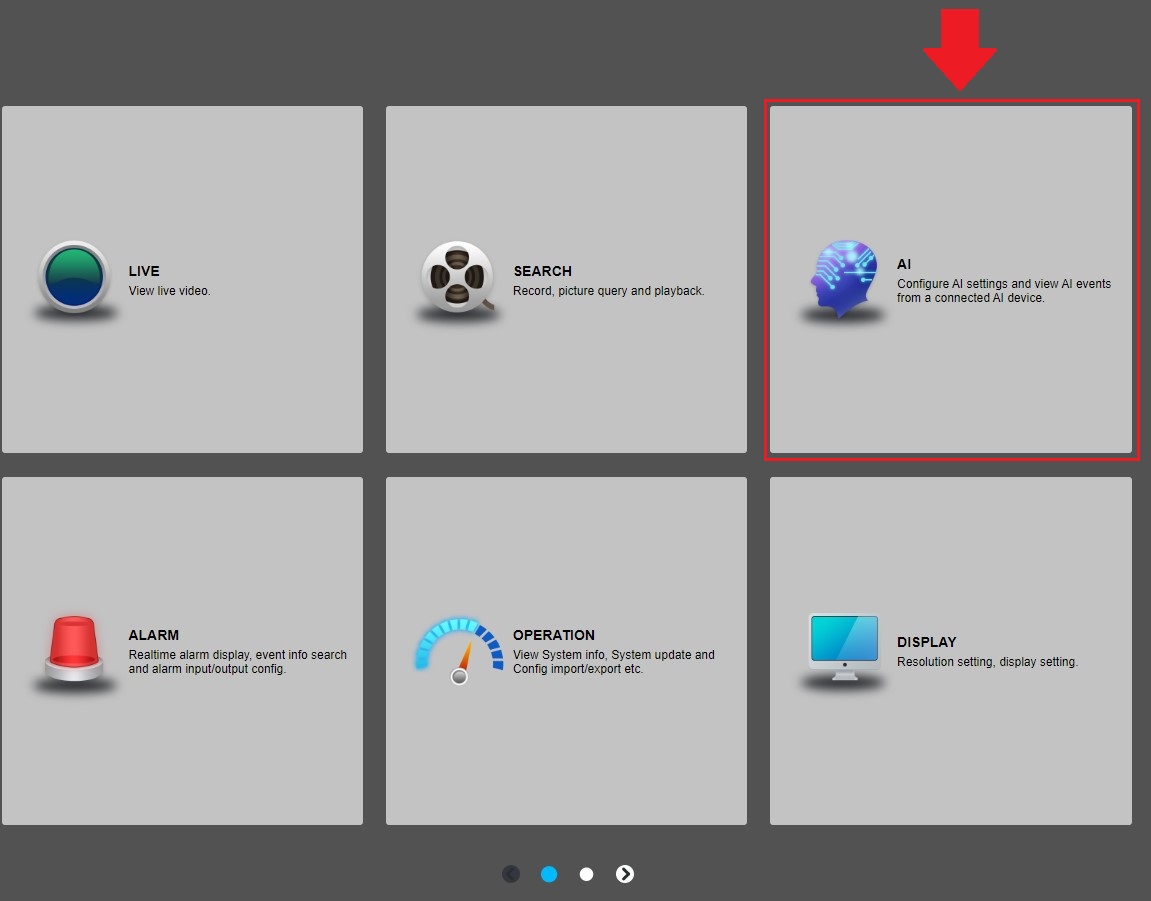 Step 2: Click on Database and select Face Database.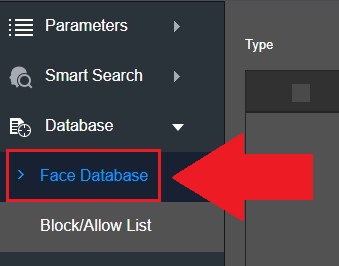 Step 3: Click Add, enter a name for the database and click OK. Click the Details option to Register an image to the database.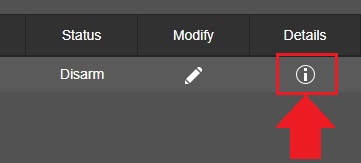 Step 4: Click Register, then click the "+" icon to add an image from the computer. The image must in .jpg format. Enter the details of the image, if you would like to add more images you can select Add More if needed. Once the image and image details are entered, click OK.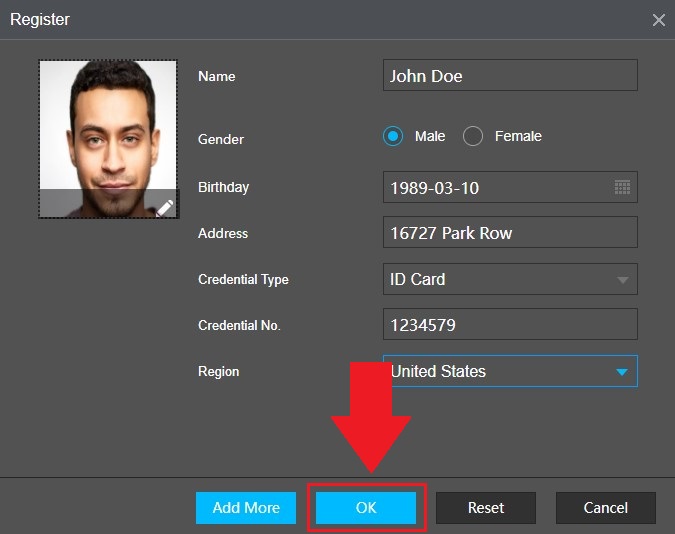 The NVR will begin to model the image or images to the database.
Step 5: Exit the database menu, click on the Parameters tab and access the Face Recognition menu. Enable the option and click the "+" icon. Select the database you just created and click OK. Select the database and click Apply.
Note: Stranger mode does not require the use of a database.
Viewing a Face Recognition Report
To view face recognition similarity reports, click the Smart Search option located in the AI menu and select Face Recognition. Select an increment of reporting in the Period dropdown menu. If you would like a custom reporting of the events, enter a start and end time into the interface, different attributes such as, gender, age, glasses, etc. can be filtered as well if needed, click Search.