Events from your cloud account can be downloaded to your smartphone using the Amcrest Cloud app. The Amcrest Cloud app is available on both the App Store and Google Play Store.
Step 1: Open the Amcrest Cloud app and tap on the device.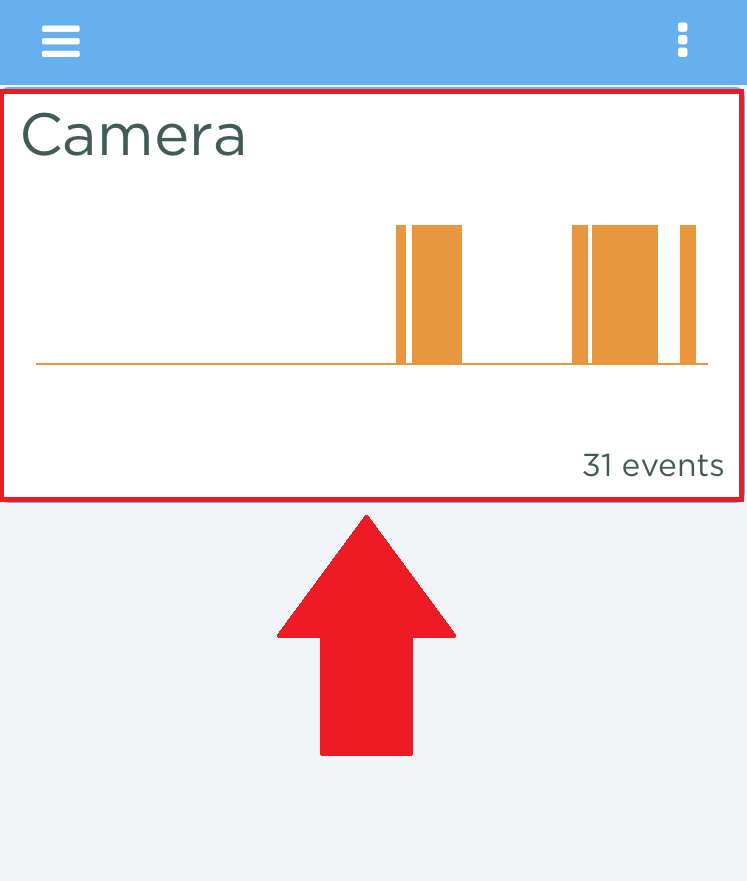 Step 2: Use the timeline to locate the event and click play to view the event.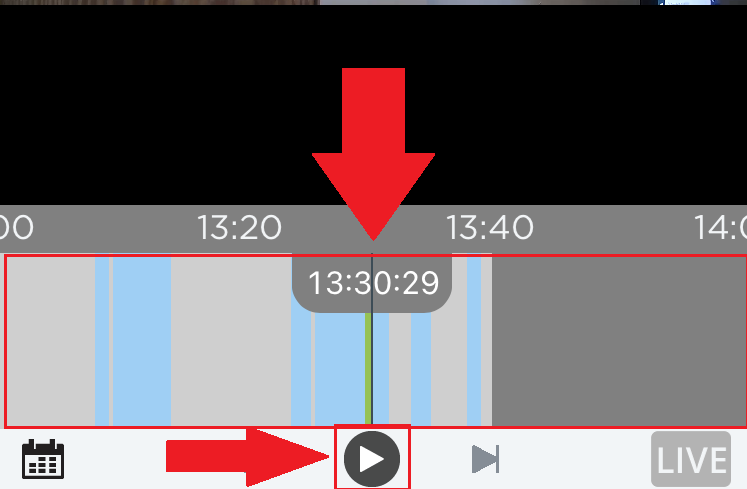 Step 3: When viewing the event, tap the options icon (

) located in the upper right-hand corner of the screen and tap Download.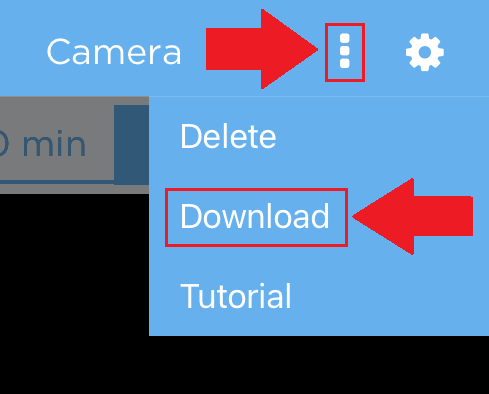 Step 4: Allow the app to access your photo gallery and allow the event to be saved to your photo gallery. Once the event has completed downloading, you can view the event in your photo gallery.