How to Update a Username and Password in the Cloud
If your camera is connected to the cloud and you have performed a factory reset on it the username and password for the camera may need to be manually updated in the cloud to view it. Updating this information via the cloud prevents you from having to delete the camera and adding it back to your cloud account. Please make sure the camera has a new username and password on it before updating the information into the cloud.
To update the username and password for your camera using the Amcrest Cloud, please refer to the information provided below.
Step 1: Navigate to amcrestcloud.com and log into your Amcrest Cloud account.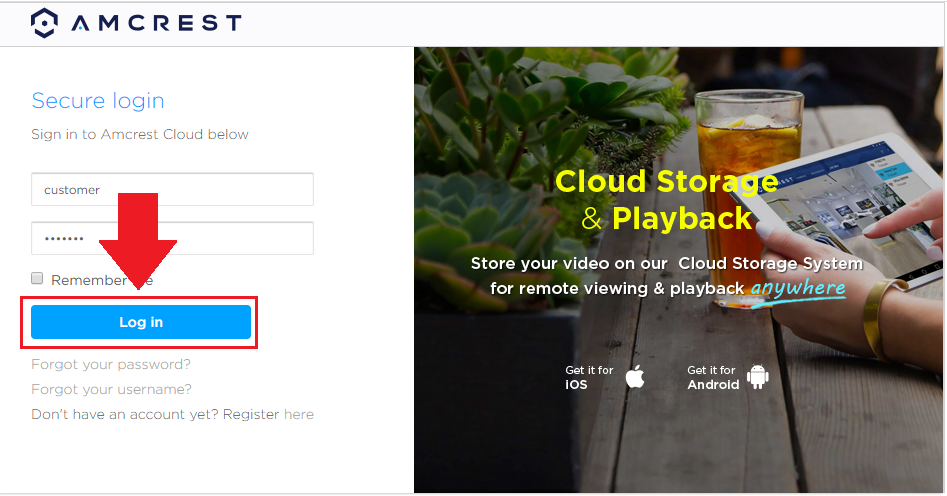 Step 2: Click on the camera's options menu for your camera and click on Edit.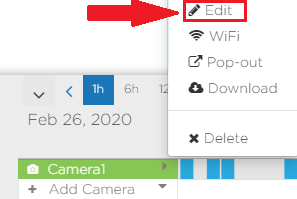 Step 3: In the Edit Camera menu, enter the new username and password for your camera.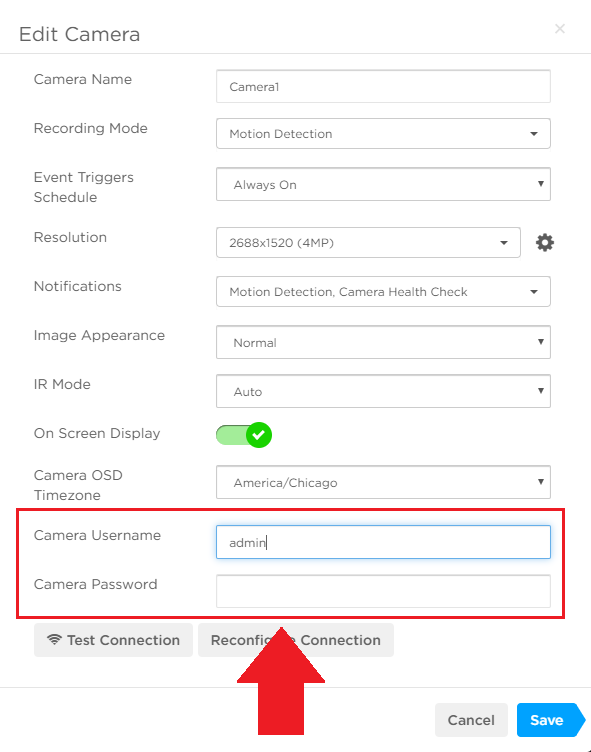 Step 4: Click Save.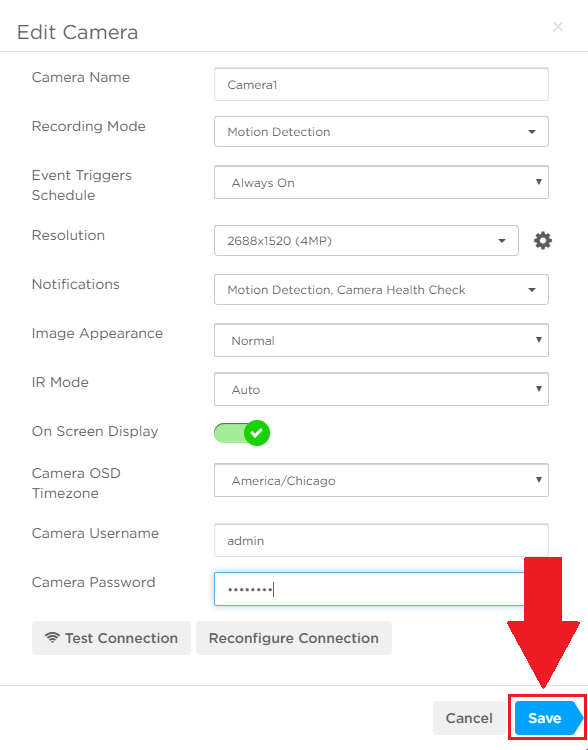 The new username and password will be applied to your camera and the live feed will then be displayed.