Once you cancel a Amcrest Smart Home Cloud plan you will no longer be billed for your service, however, you will still be able to view your Amcrest Smart Home cloud recordings until the end of your billing cycle. Please note, any failure to renew a plan will result in the loss of all your cloud recordings. Cancellation of the plan can be done using the Amcrest Smart Home app. For more information on how to cancel an Amcrest Smart Home cloud plan, please refer to the information provided below.
Step 1: Log into your Amcrest Smart Home account on your mobile device and select the device you would like updated.
Step 2: Tap on the Settings icon in the upper right hand corner of the screen and select Storage Status.
Step 3: Tap Cloud Storage and select the active cloud storage plan.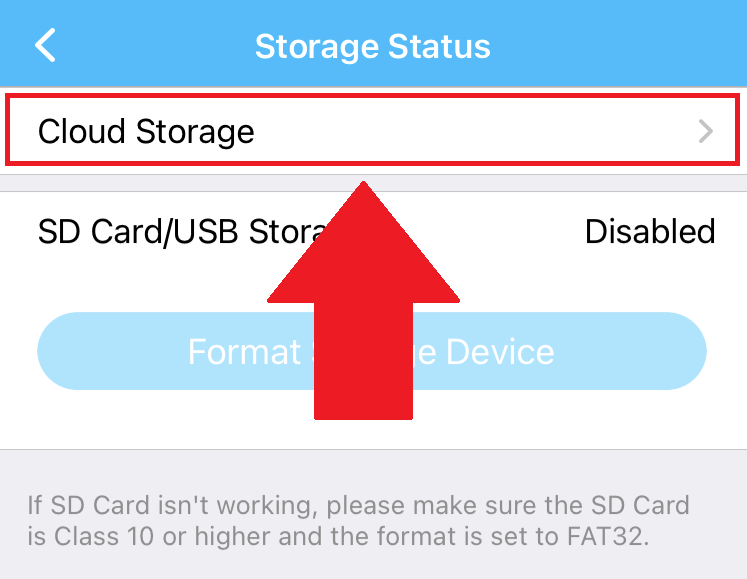 Step 4: Tap Cancel Subscription.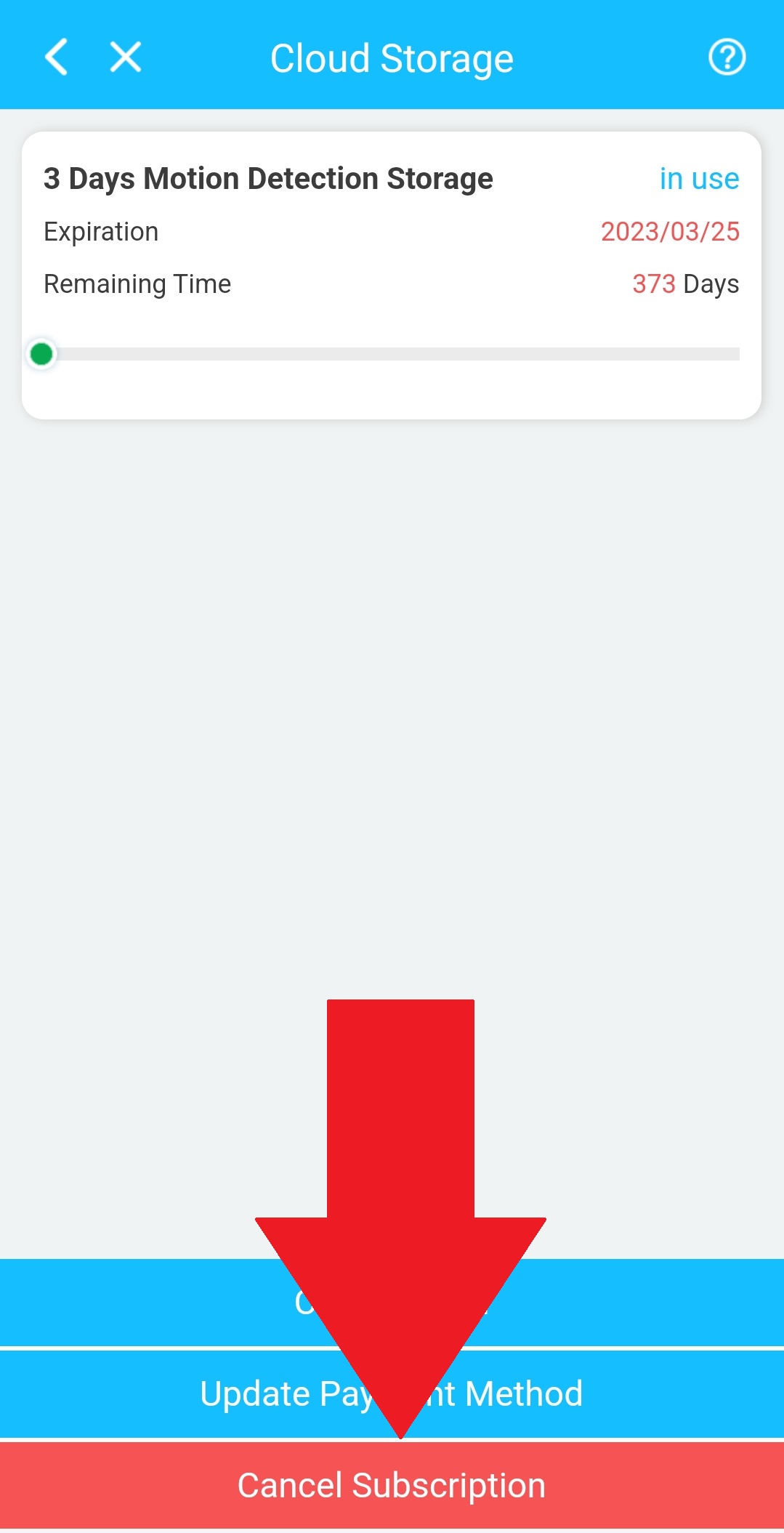 Step 5: Tap Cancel Subscription to confirm cancellation.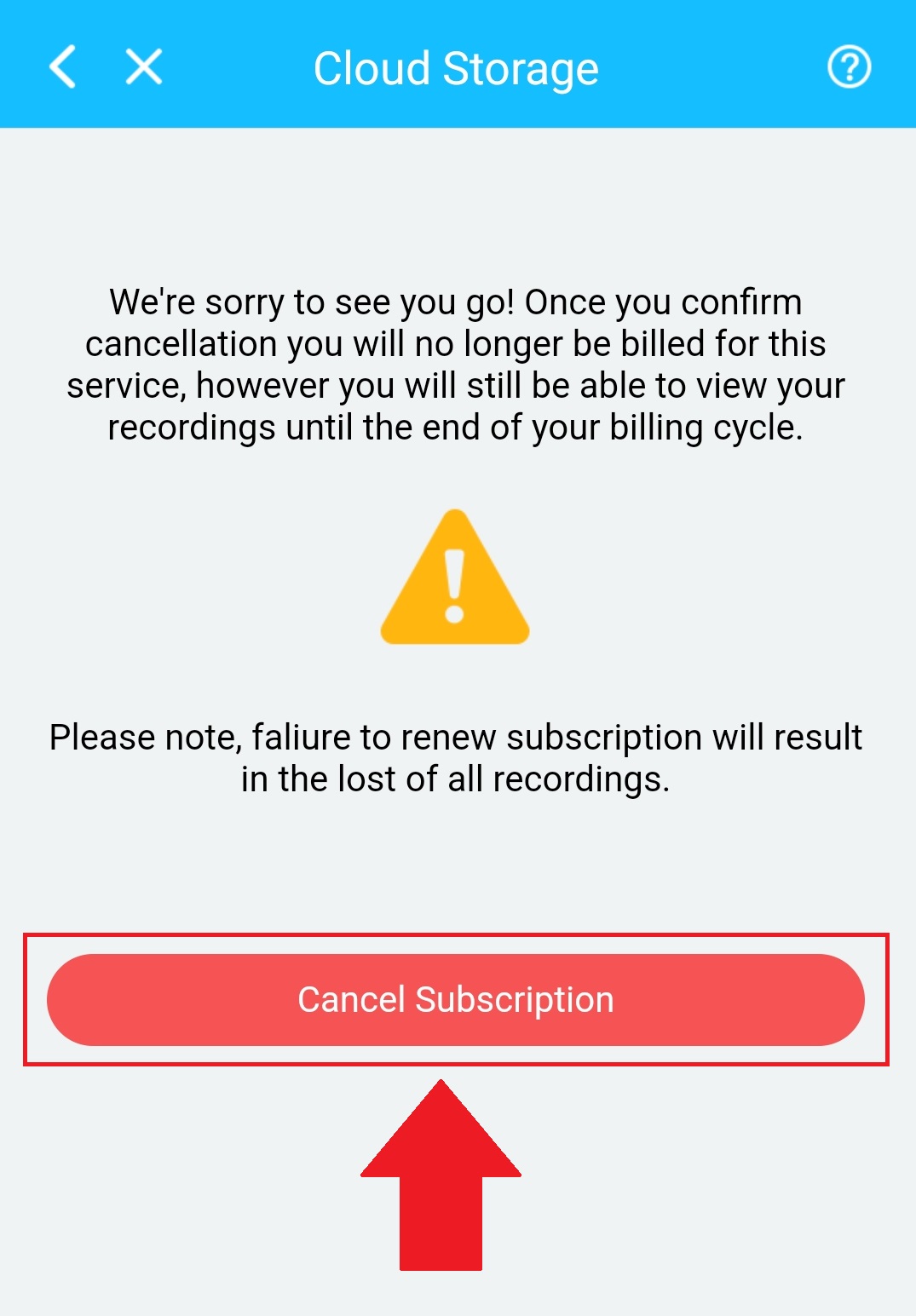 Step 6: Enter the password for your Amcrest Smart Home account and tap OK.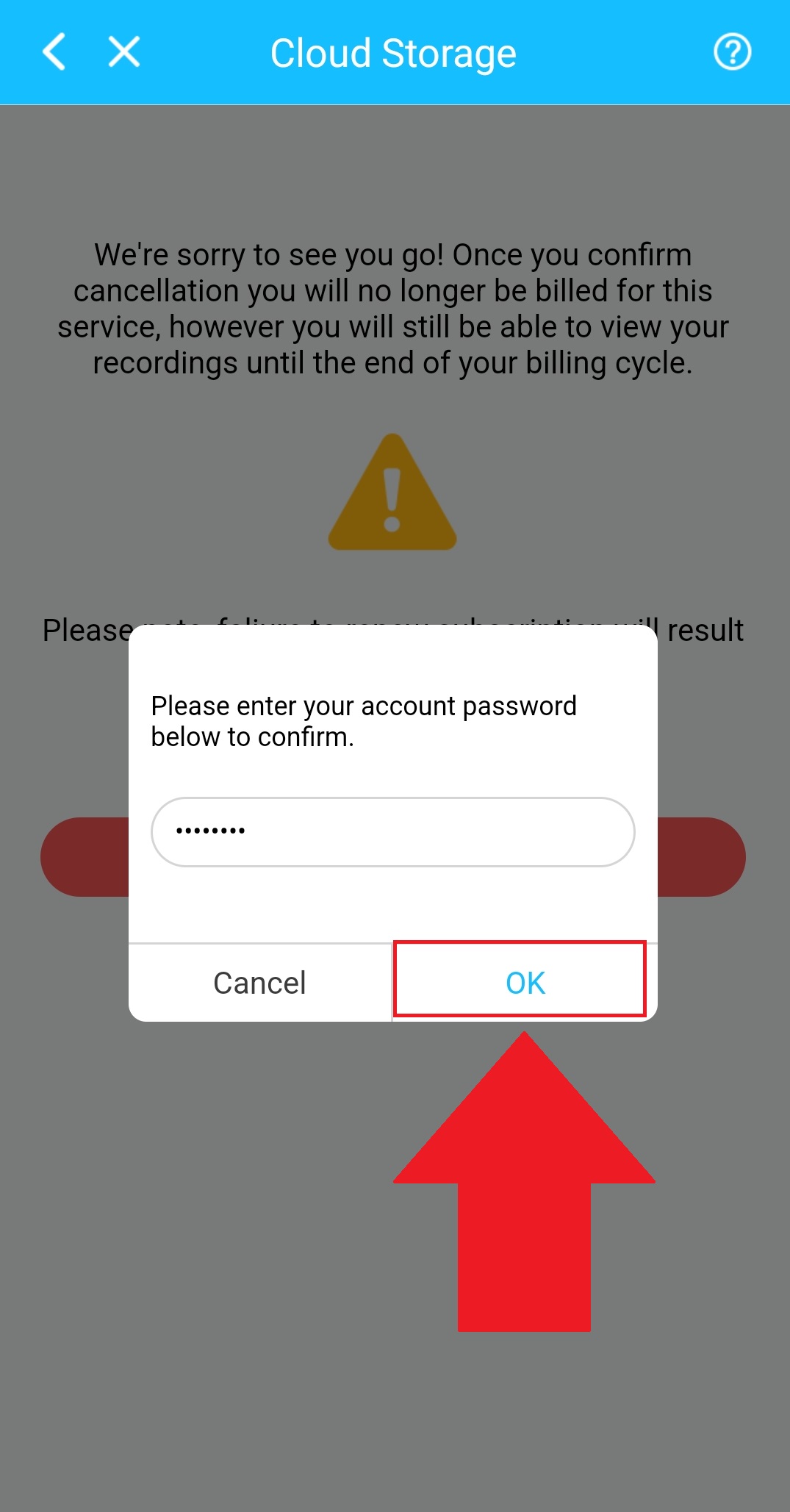 The Amcrest Smart Home cloud plan has been successfully cancelled.