How to Turn Off Outside Doorbell Volume
The outside tone volume of the doorbell can be adjusted or muted using the Amcrest Smart Home app. This is useful if you want to lower or mute the outside tone volume of your doorbell when the call button is pressed. For more information on how to adjust the chime volume of the doorbell unit please refer to the information provided below.
Step 1: Log into the Amcrest Smart Home app and tap on the Settings icon.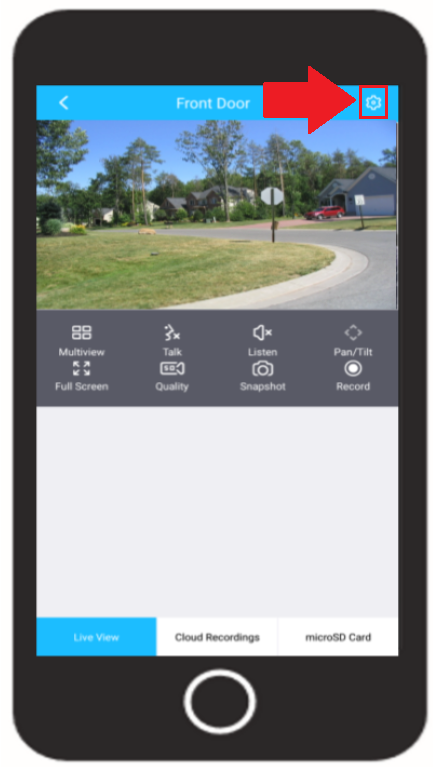 Step 2: Scroll down to the Doorbell Tone & Volume option. This menu allows you to adjust the tone volume and well as speaker volume of the doorbell. You can select from 3 default tones as well for your doorbell. Tap on Doorbell Tone & Volume.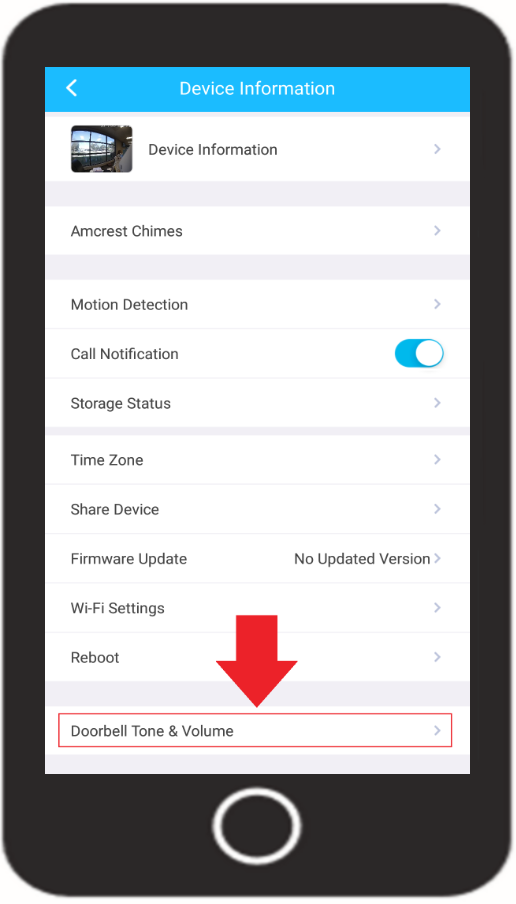 Note: The speaker option is used to raise or lower the volume of your voice when using two way audio on the doorbell. Use the options in the "Tone" field to select different tones when the call button is pressed.
Step 3: Tap on Doorbell Chime Volume.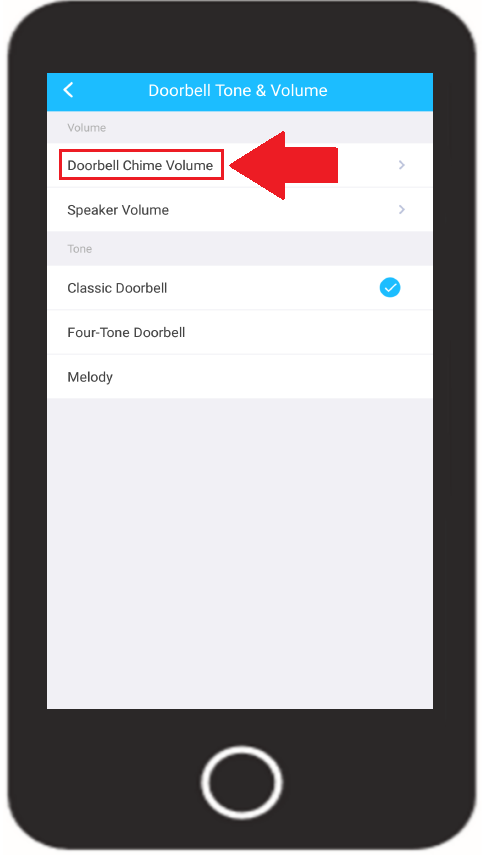 Step 4: Use the slider to slide the volume of the doorbell tone up or down. Setting the slider to mute will mute the outside tone of the doorbell. The setting will automatically save once the volume has been adjusted.