What's Included? (NVR)
The NVR you have purchased will come with the following items:
Amcrest NVR Quick Start Guide
An Ethernet Cable (For the NVR)
A Power Cable/Adapter (For the NVR)
SATA Cables (For Hard Drive Installation)
A Power Supply Cable (For Hard Drive Installation)
Security Screw (For Hard Drive Installation)
Note: A hard drive may not be included with your purchase and would have to be purchased separately from the NVR.
Below are the two most common areas to locate the included SATA cables: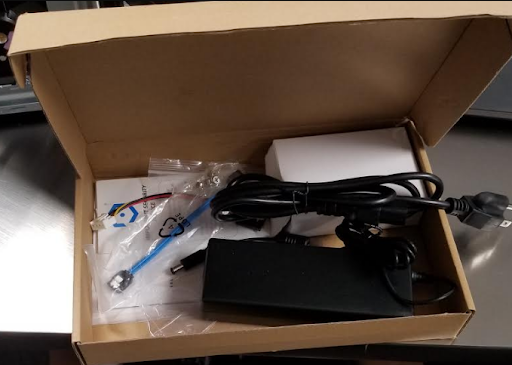 In the box that is included with the NVR's power supply and adapter.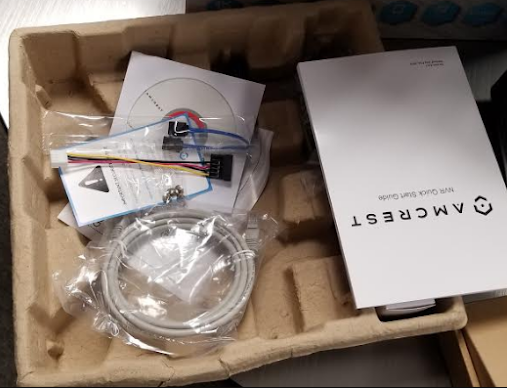 In the container with the Ethernet cable and NVR Quick Start Guide.
Note: Amcrest NVR models, such as the NV4432 series may have multiple SATA cables included since multiple hard drives can be installed. Each location of these SATA cables should be the same as the other models as well.