The IMEI (International Mobile Equipment Identity) number is a unique set of 15 digits used on our GPS devices to identify them. The IMEI number for your GPS is physically located on the back of the device. The IMEI will be located above the serial number on the serial number tag.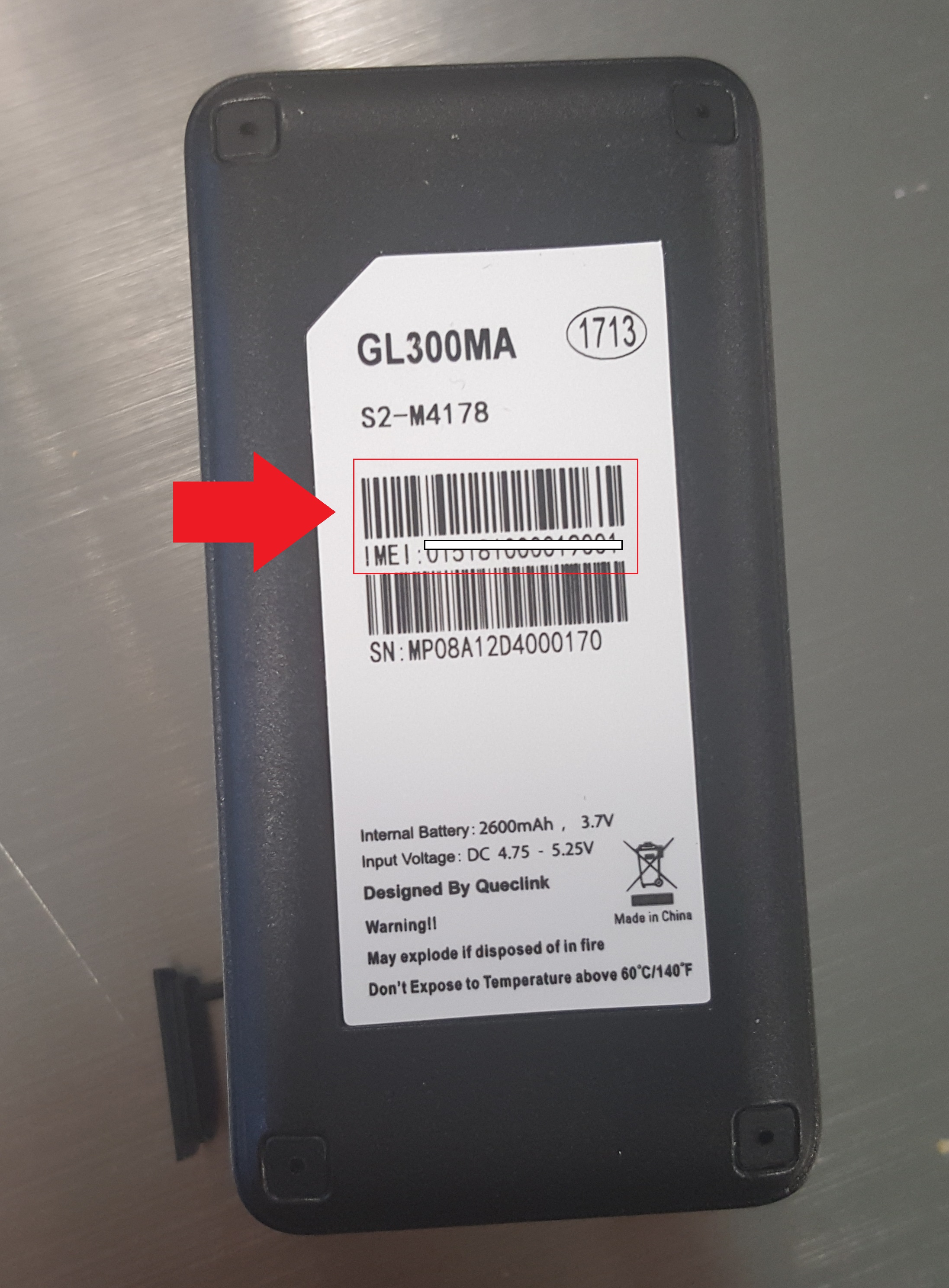 The IMEI number can also be found on the box packaging of your device.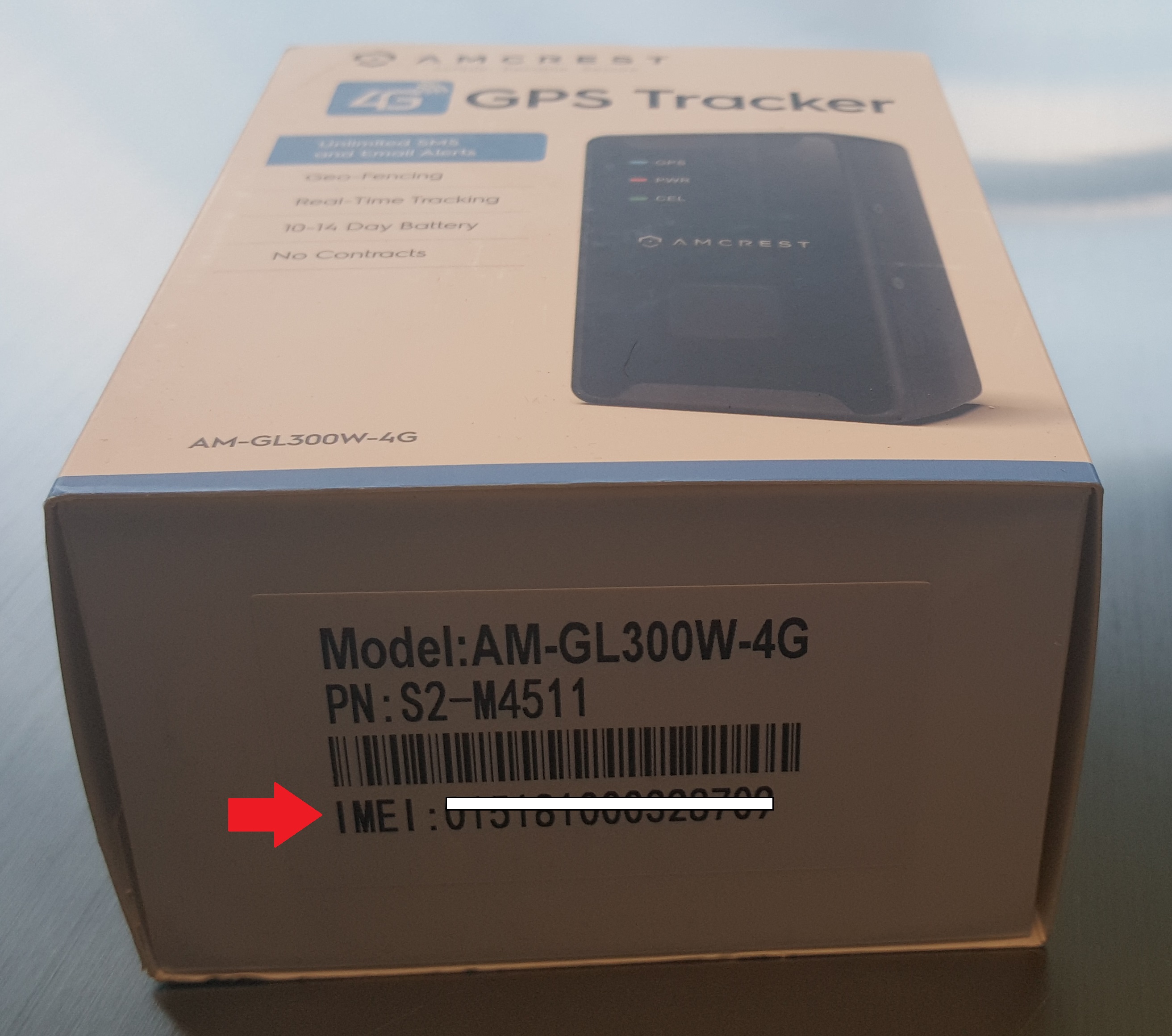 You can also find the IMEI number on your account in the app or web portal. To find the IMEI number, log into your GPS account and in the added device menu, locate the 15 digit IMEI number next to the added device.

For more information on how to find the IMEI number on an Amcrest OBD tracker click here.
For questions regarding Amcrest GPS Technical support please use the form that can be found at: https://amcrest.com/gpssupport