How To Turn Off the IR LEDs
Disabling the IR LEDs will result in night vision being disabled on your device. This function can be enabled or disabled using the Amcrest Smart Home app. Please note, certain Amcrest Smart Home devices, such as the Wi-Fi Doorbell camera and battery camera do not support this function. For more information on how to turn off the IR LEDs, please refer to the information provided below.
Step 1: Log into your Amcrest Smart Home account via the Amcrest Smart Home app.
Step 2: Select your device from the Devices menu.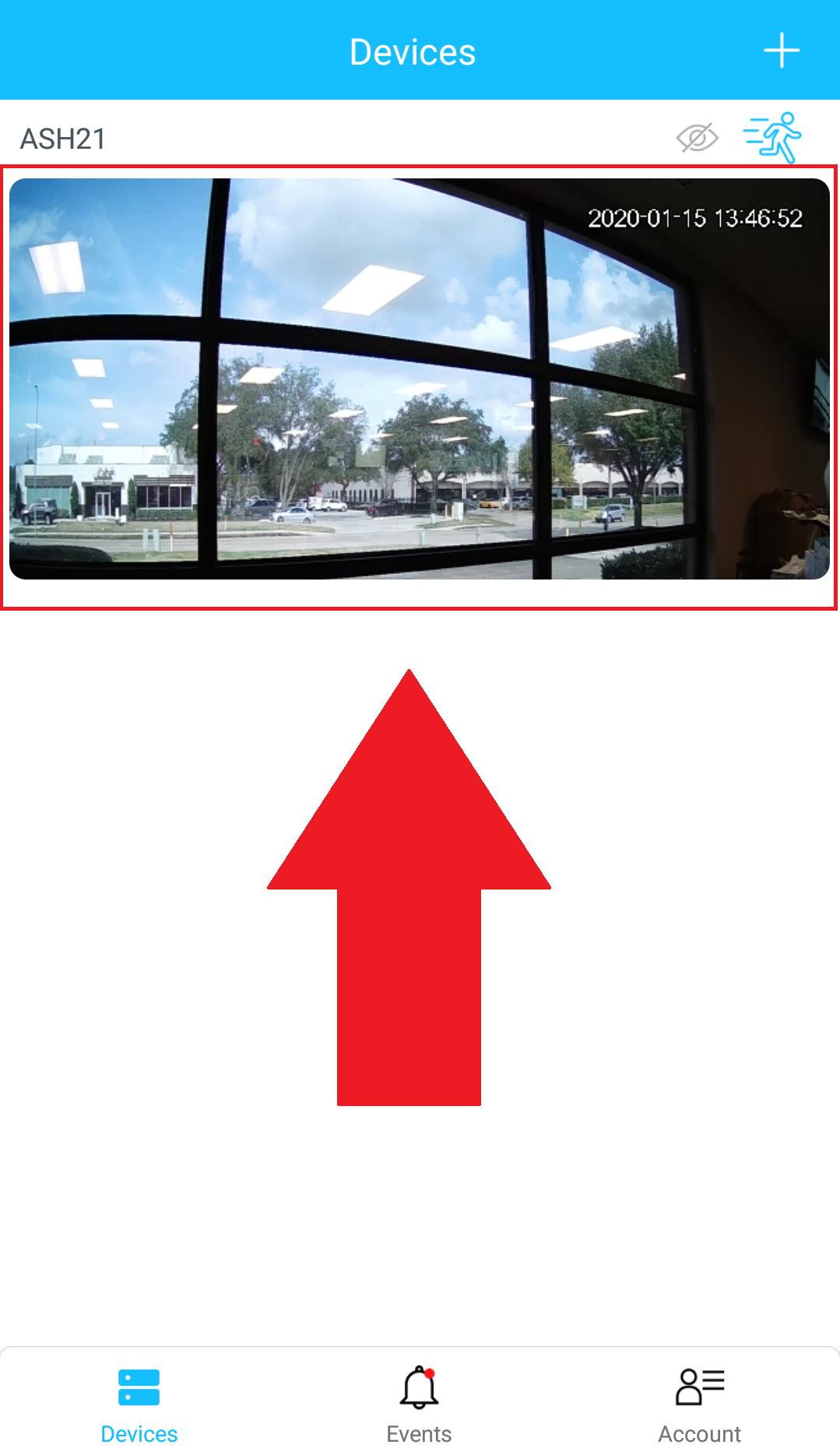 Step 3: Tap on the Settings (

) icon.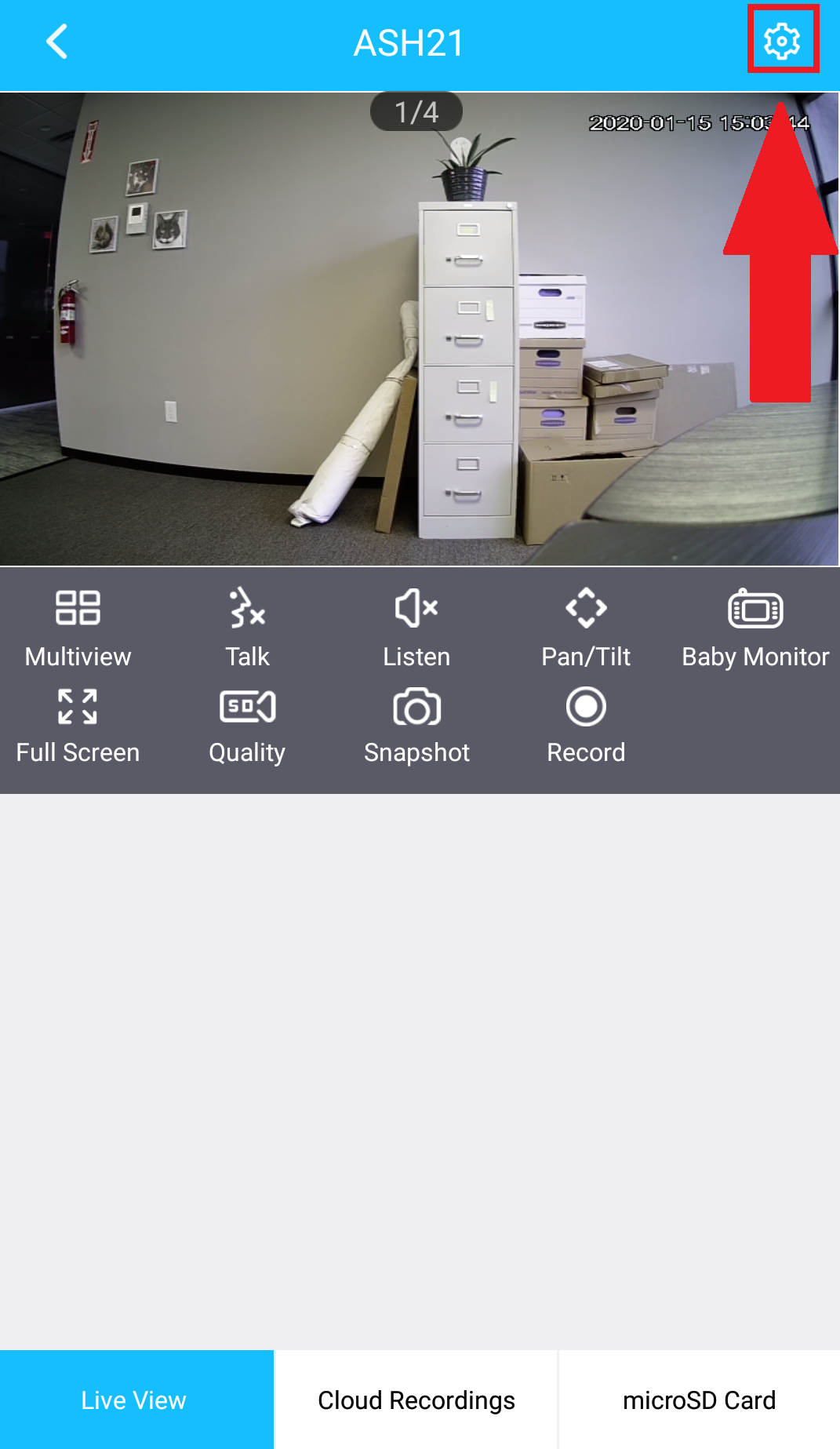 Step 4: Tap on Video Settings.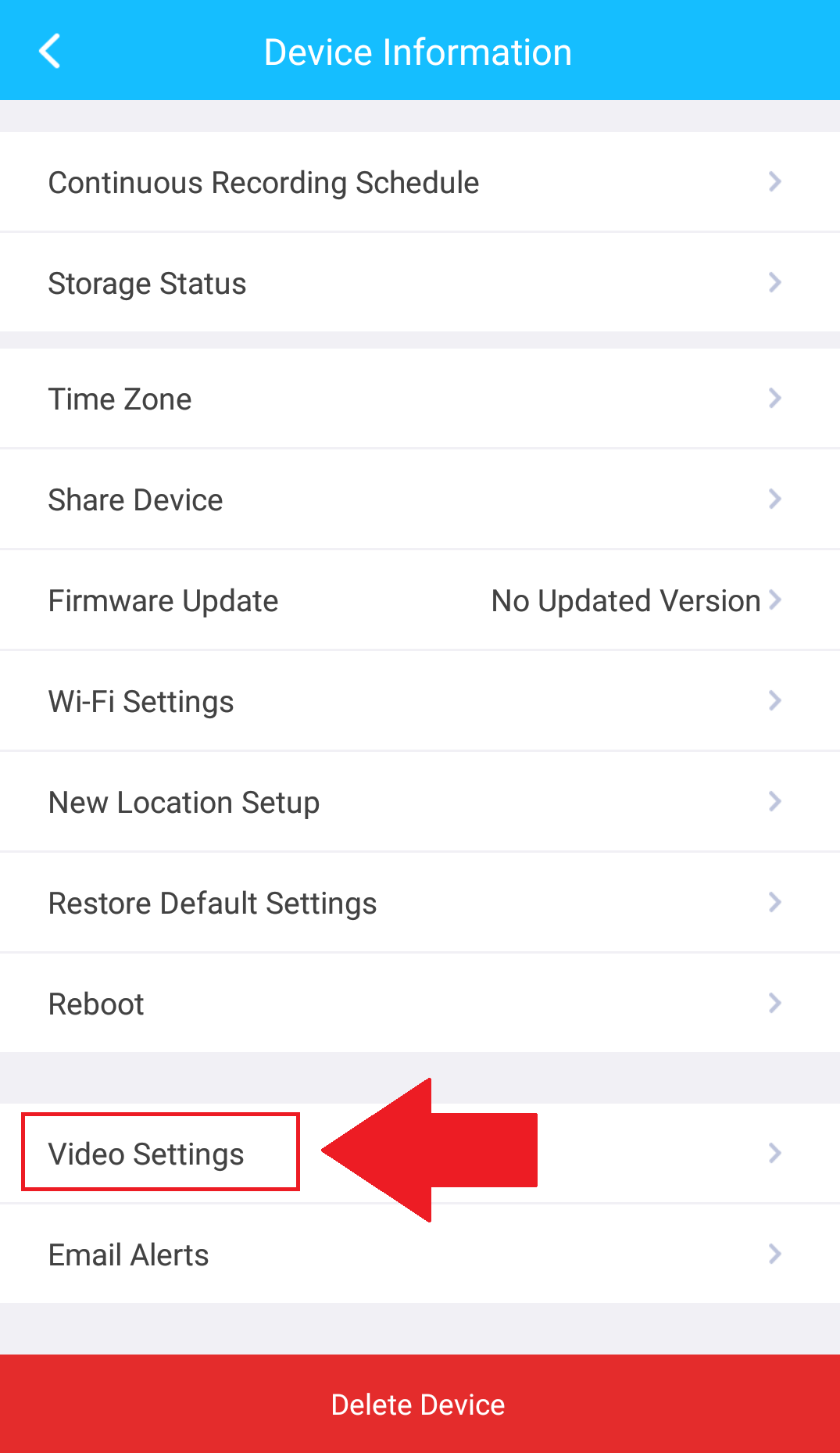 Step 5: Tap on the Night (

) icon to turn the IR LEDs off and disable night vision.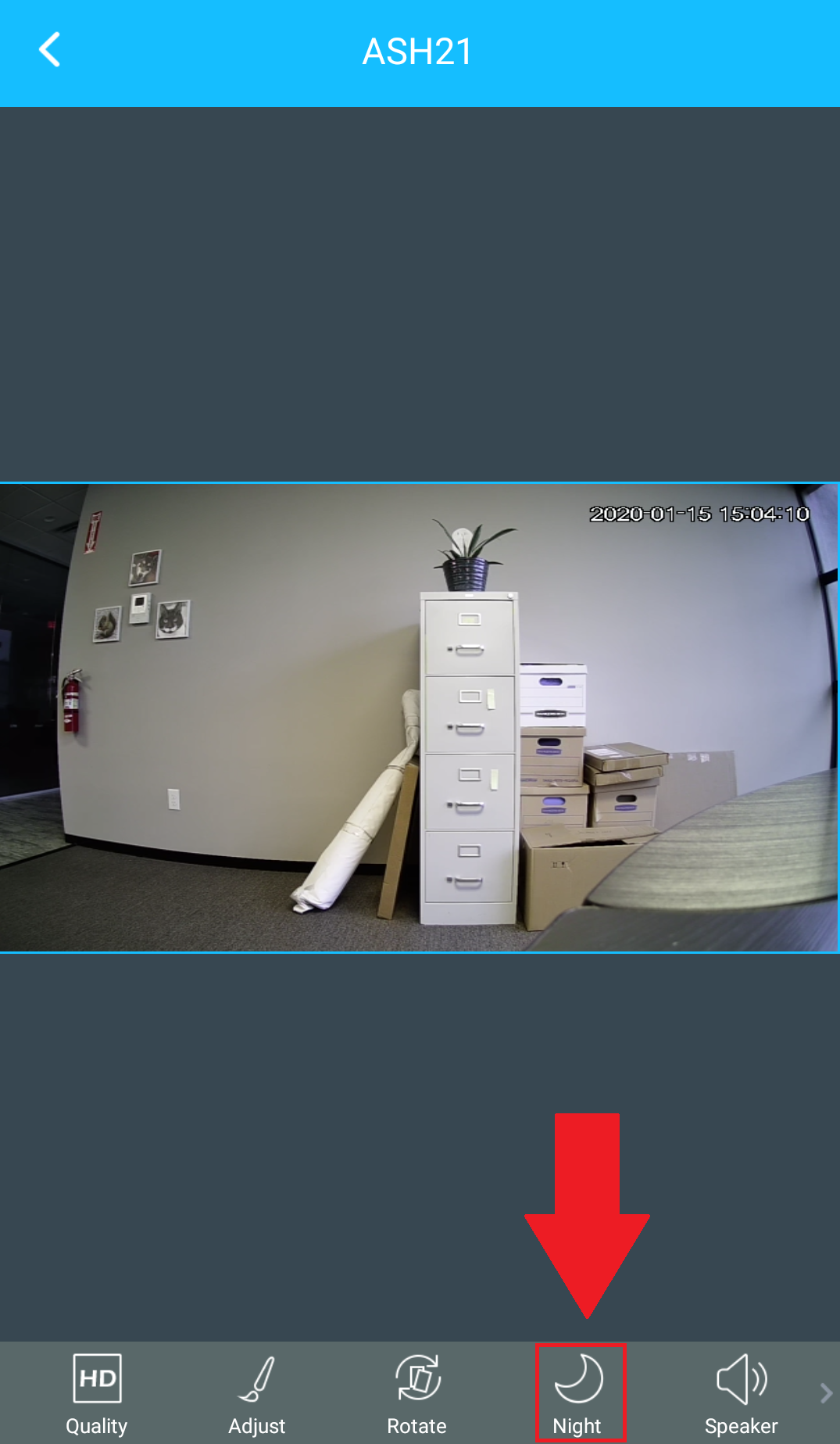 Note: To turn the IR LEDs back on, tap on the Night (

) icon again to enable night vision.