How To View MicroSD Card Recordings
Please ensure you are using a class 10 or above microSD card that does not exceed the storage limitation of your device. The microSD card must be formatted to FAT32. This may have to be done manually as most programs do not format to this allocation automatically. For more information on how to format your microSD card to FAT32, click here
When a microSD card is inserted into the device, all motion based recordings will be stored to it. Additionally, if you have a Amcrest Smart Home Cloud account, recordings will be stored both on the cloud and microSD card. To view recordings from the microSD card, open the Amcrest Smart Home app and access your device.
On the live view screen, tap on the "MicroSD Card" menu located at the bottom right of the screen.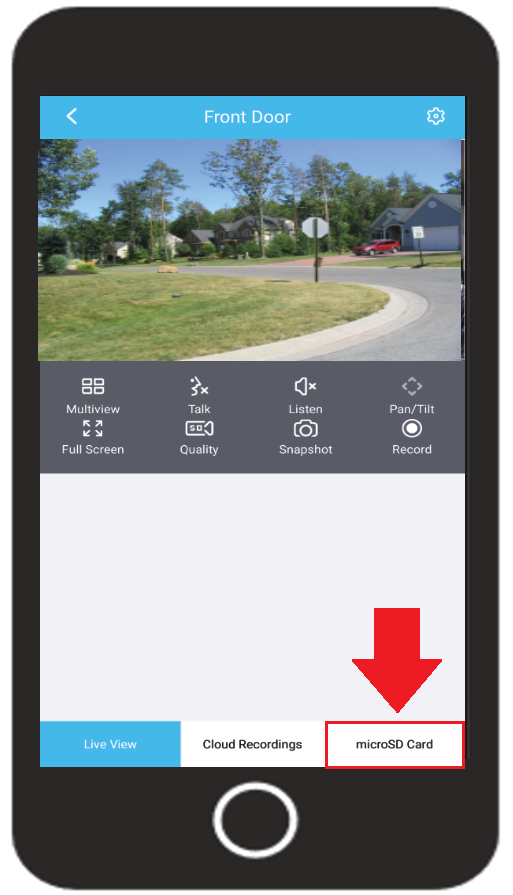 In the MicroSD card menu you will notice a list of recordings. Recordings can be accessed and viewed based on the date the motion occurred and can be found by tapping on the calendar menu in the app.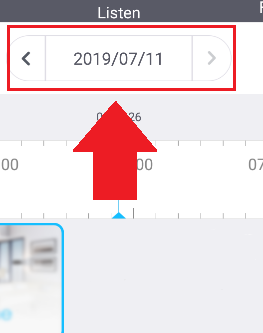 Select which day you would like to access from the calendar. You will notice a list of events located in the event timeline. To view the event, tap on the play button. You can also use the timeline to adjust and view specific events based on that time.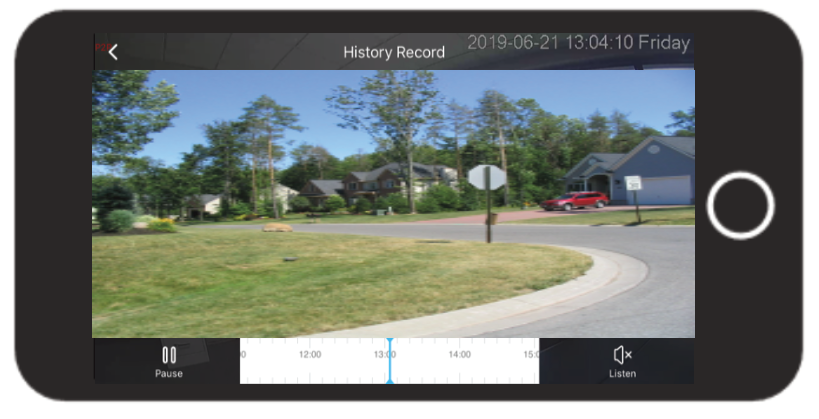 Note: All motion detection recordings will occur back to back in the interface which allows the device to capture all events without the use of a cool down period.