How To Verify/Update Firmware
All firmware verification and updates will be available using the Amcrest Smart Home app. For more information on how to verify/update the firmware for your camera, please refer to the information provided below.
Step 1: Log into your Amcrest Smart Home account and select your device from the Devices menu.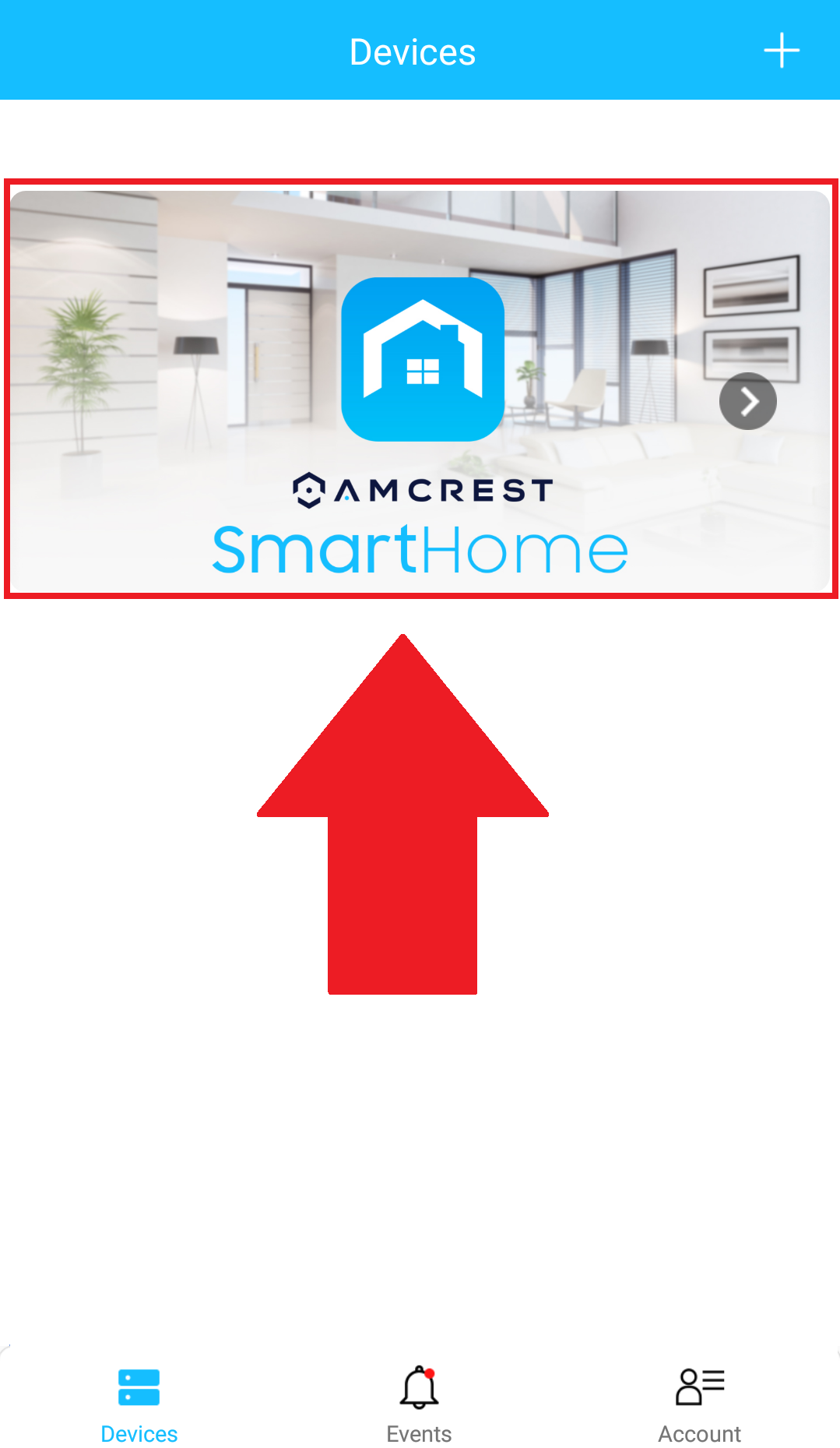 Step 3: Once you are logged in, tap on the settings (

) icon.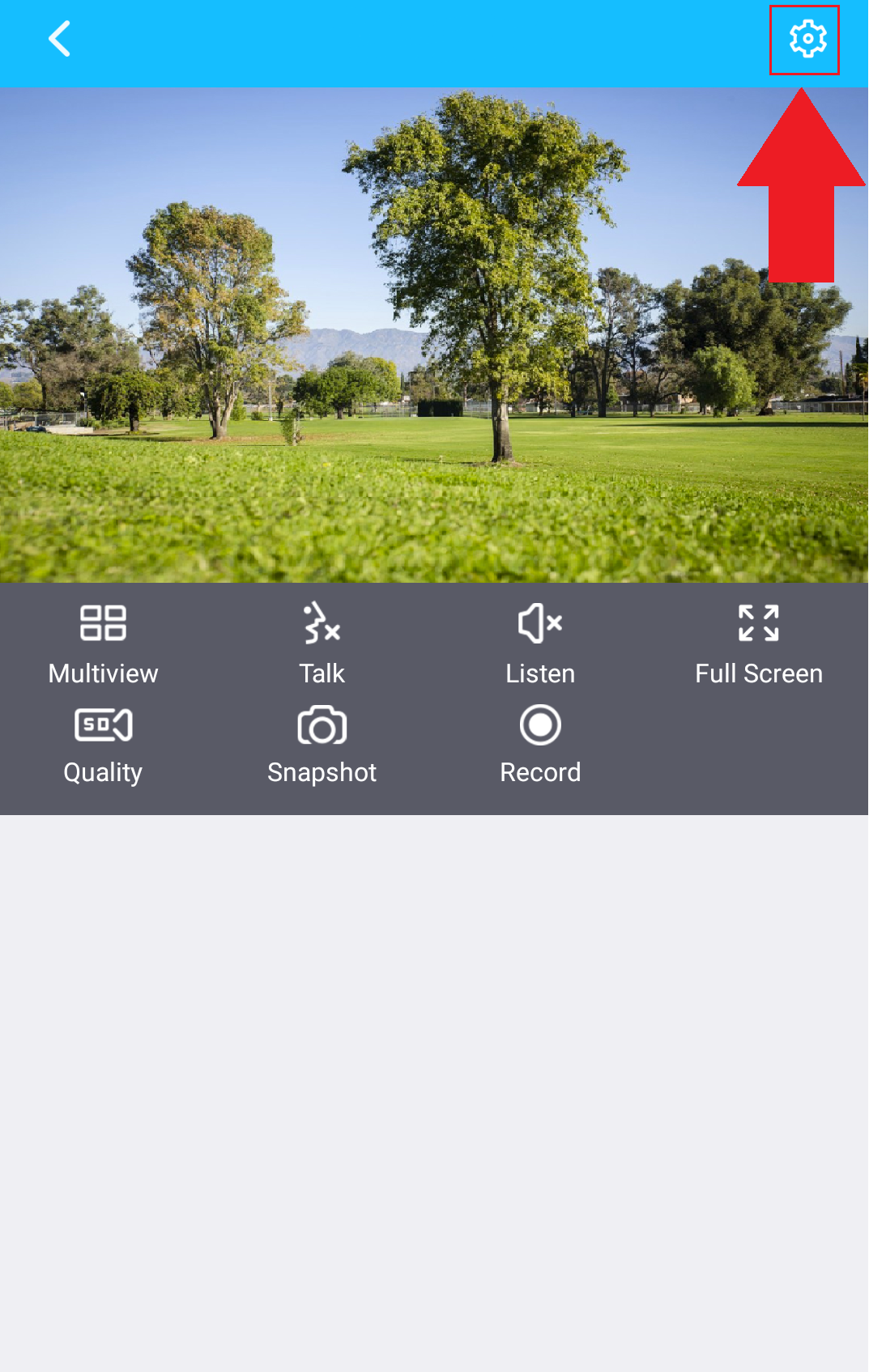 Step 4: In the settings menu, locate the "Firmware Update" tab. If a firmware update is necessary there will be a red indication identifier prompting you that a firmware upgrade is ready. If there is not a red dot, you are operating on the most up to date firmware.
If you need to update the firmware, tap on the "Firmware Update" tab to proceed with the update.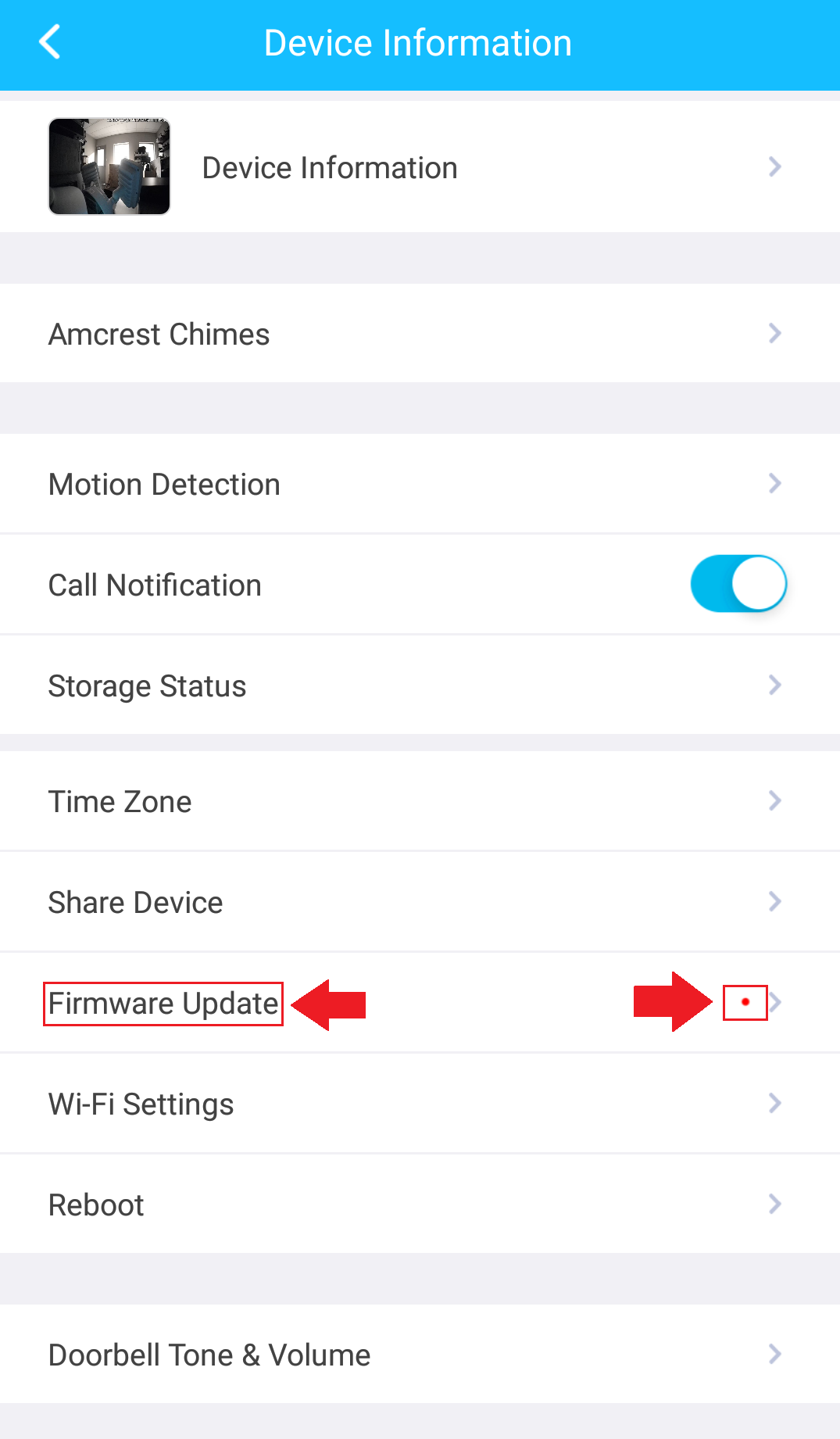 Step 5: In the firmware update menu, you will notice the current version of firmware that is on your camera, and the latest firmware file that will be downloaded to your camera. To proceed with the update, please click on "Update".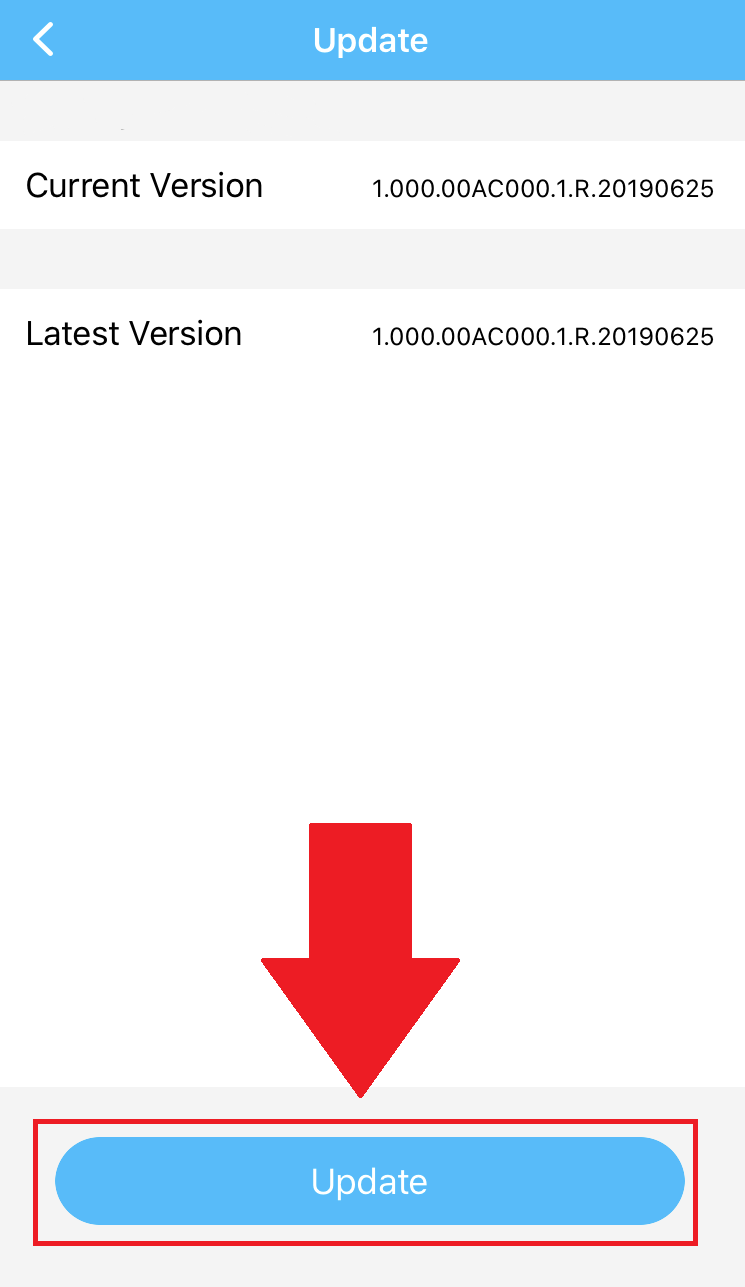 Step 6: You will then be promoted to upgrade the firmware. Tap Cloud Upgrade to begin. If you wish to cancel to process tap Cancel.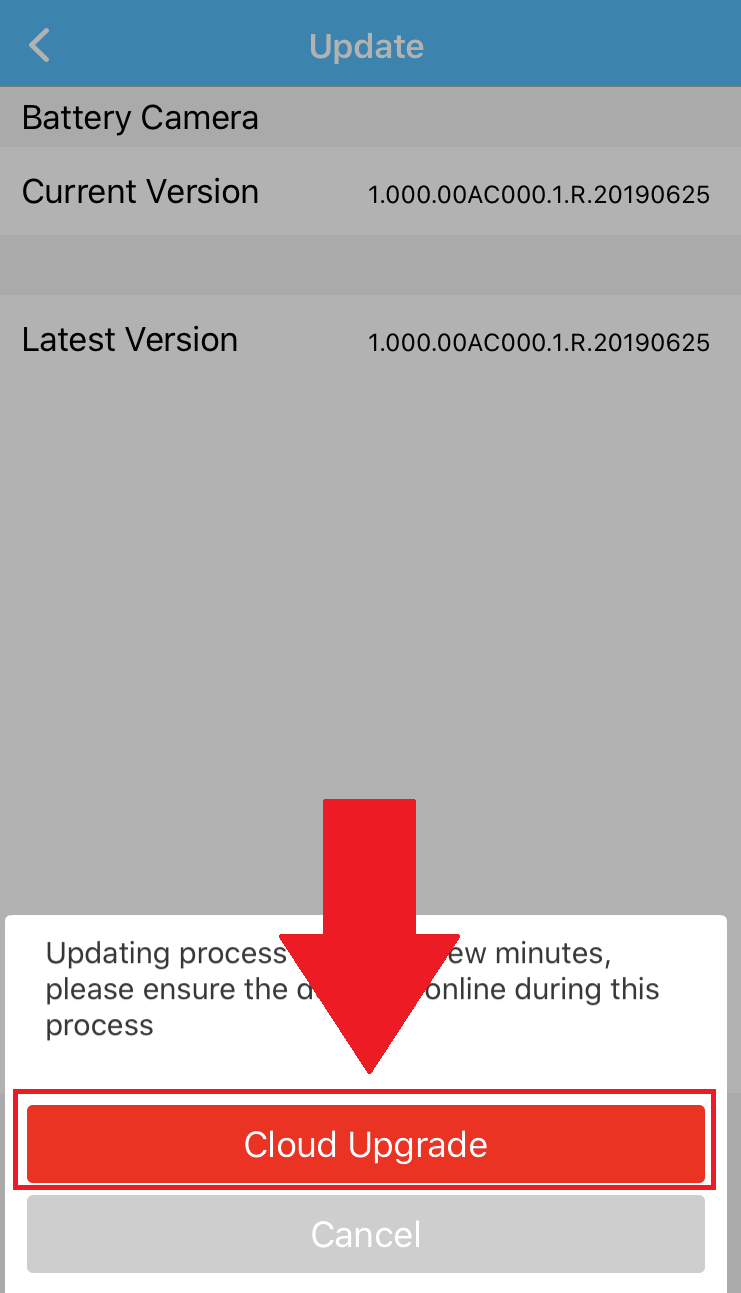 Step 7: The firmware file will begin to download from that point. Please wait for the download and upload of the file to complete its processes.

Once the process is complete, there see a prompt letting you know that the firmware has successfully updated, and the current version is now updated on your device.