How To Fly in FPV Using the App and Controller
It is possible to use both the controller and the app simultaneously, however, for the process to work you must first sync the drone to the controller and then to the app. For more information on how to perform the procedure, please refer to the steps provided below. 
Step 1: Turn the Drone on and pair the controller to the drone. The drone lights will stop blinking, as it is synced to a controller.
Step 2: Go to your mobile device and open the WiFi settings and connect to Skyview 720.
Step 3: Open the Amcrest SkyView app and press "Fly".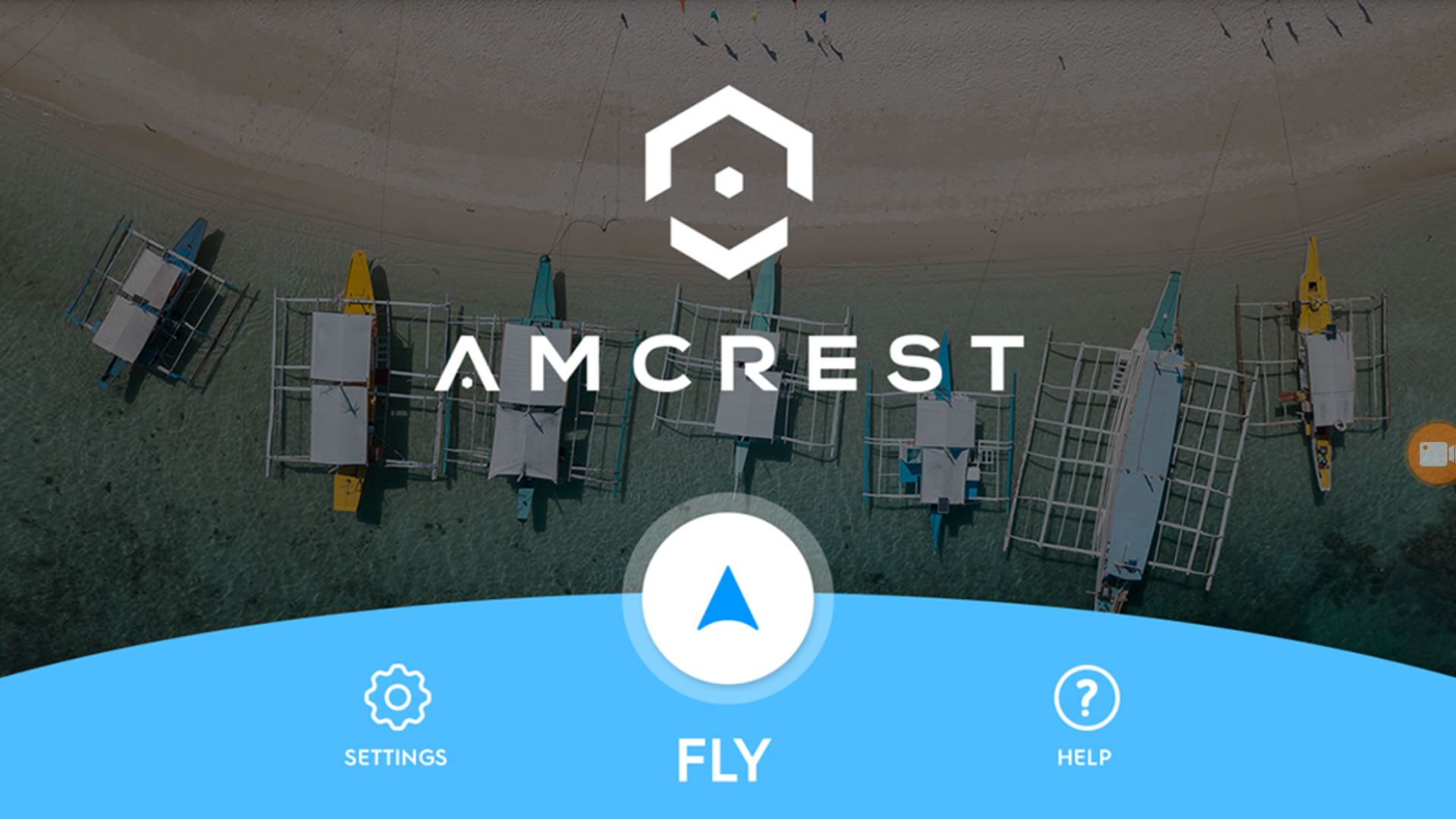 You will now have control of the drone via the controller and still maintain the video feed from the app.