No USB Device
If you are receiving a No USB device error when inputting a working flash drive into your system there may be an issue with the internal USB connection. You can resolve this issue easily by reseating the connection from the motherboard of your device. For more information on how to perform this procedure, refer to the information provided below. 
Step 1: Make sure the device is powered off, then using a Phillips head screwdriver, remove the cover of your device. The cover can be removed by unscrewing the screws on the side and back of the device. 
Step 2: Locate the USB connection coming from the front of the unit to the motherboard.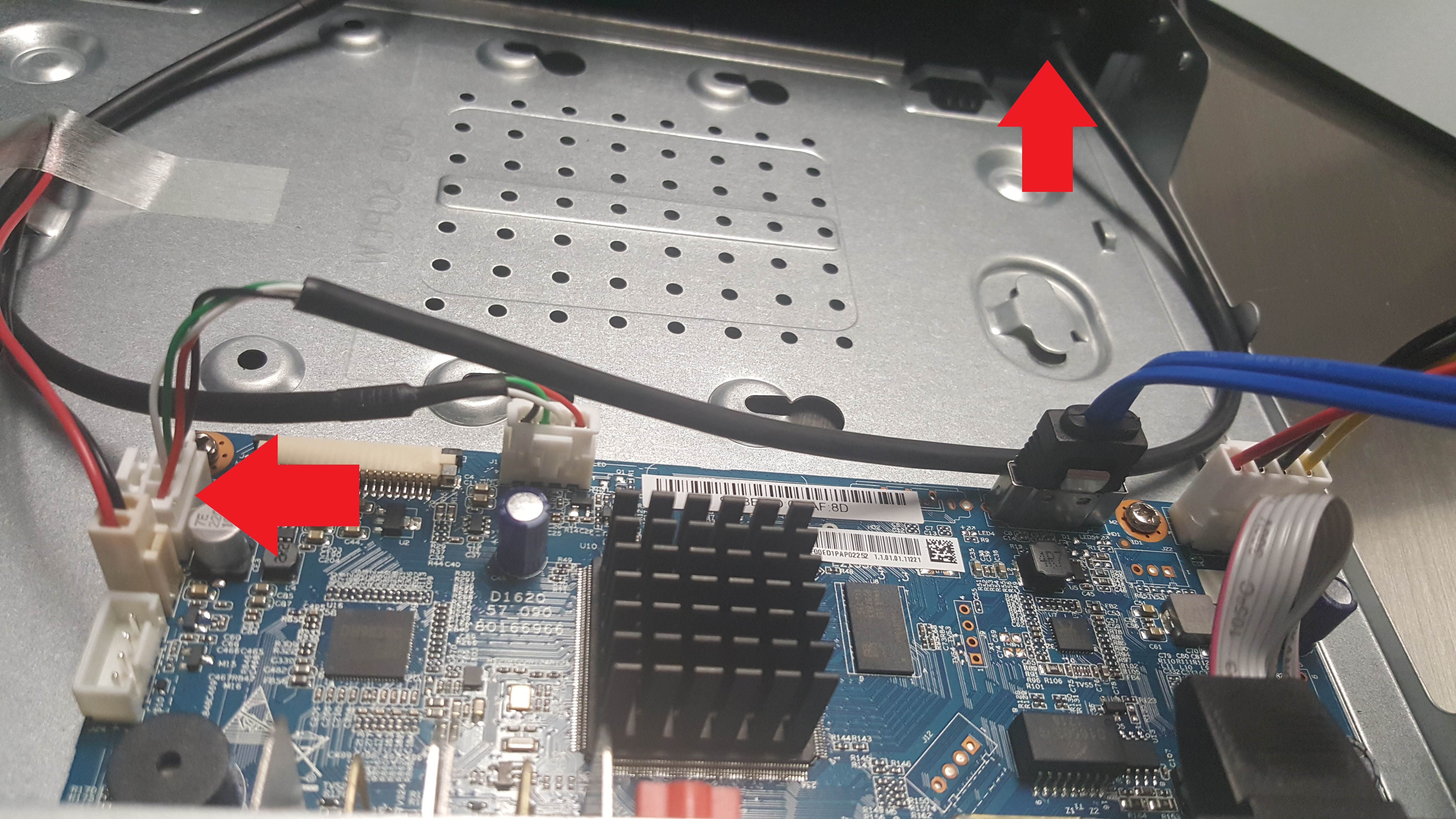 Step 3: Press the latch on the side of the USB connection to release the connector from the port.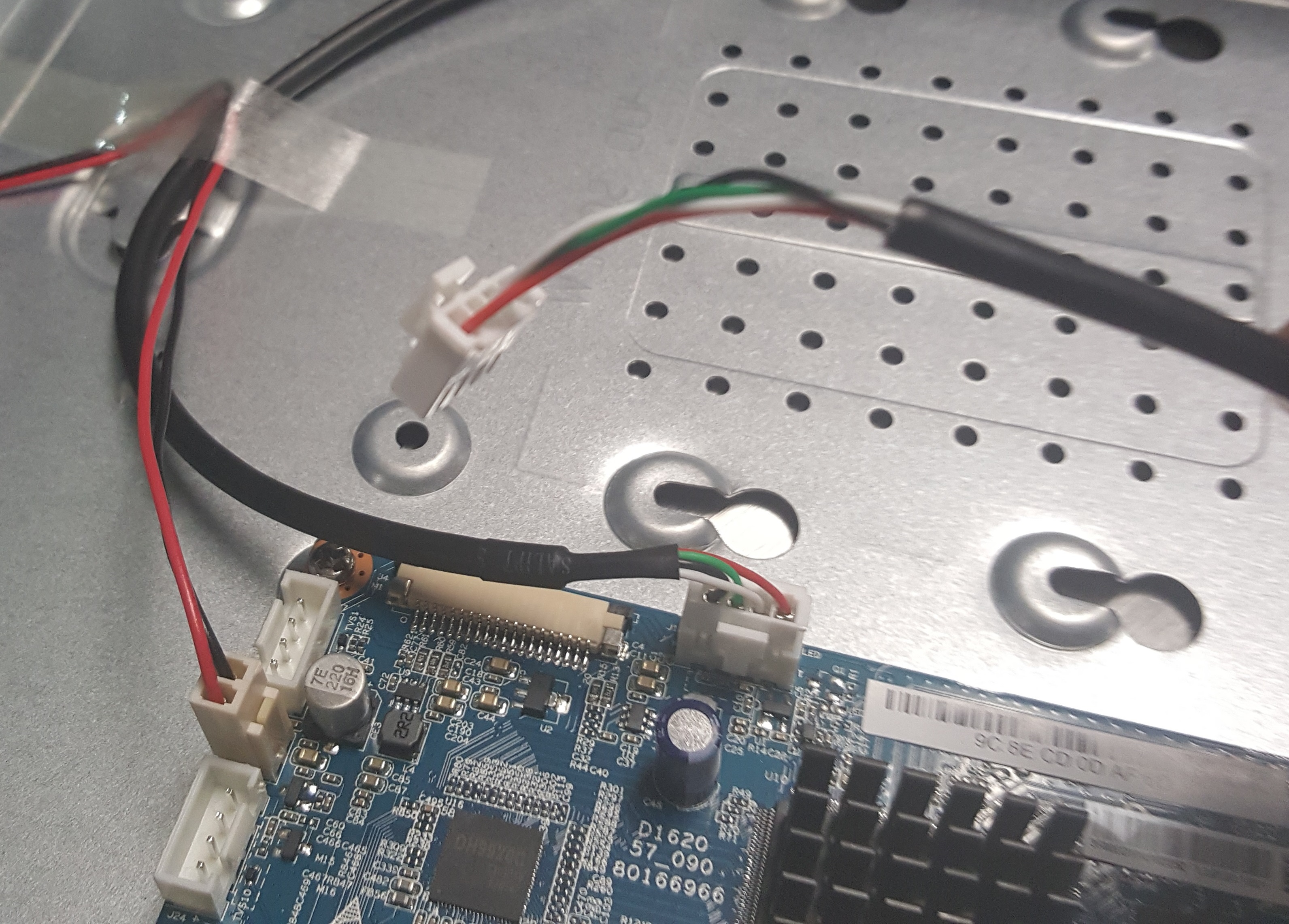 Step 4: Insert the connector back into the port and secure it to the motherboard.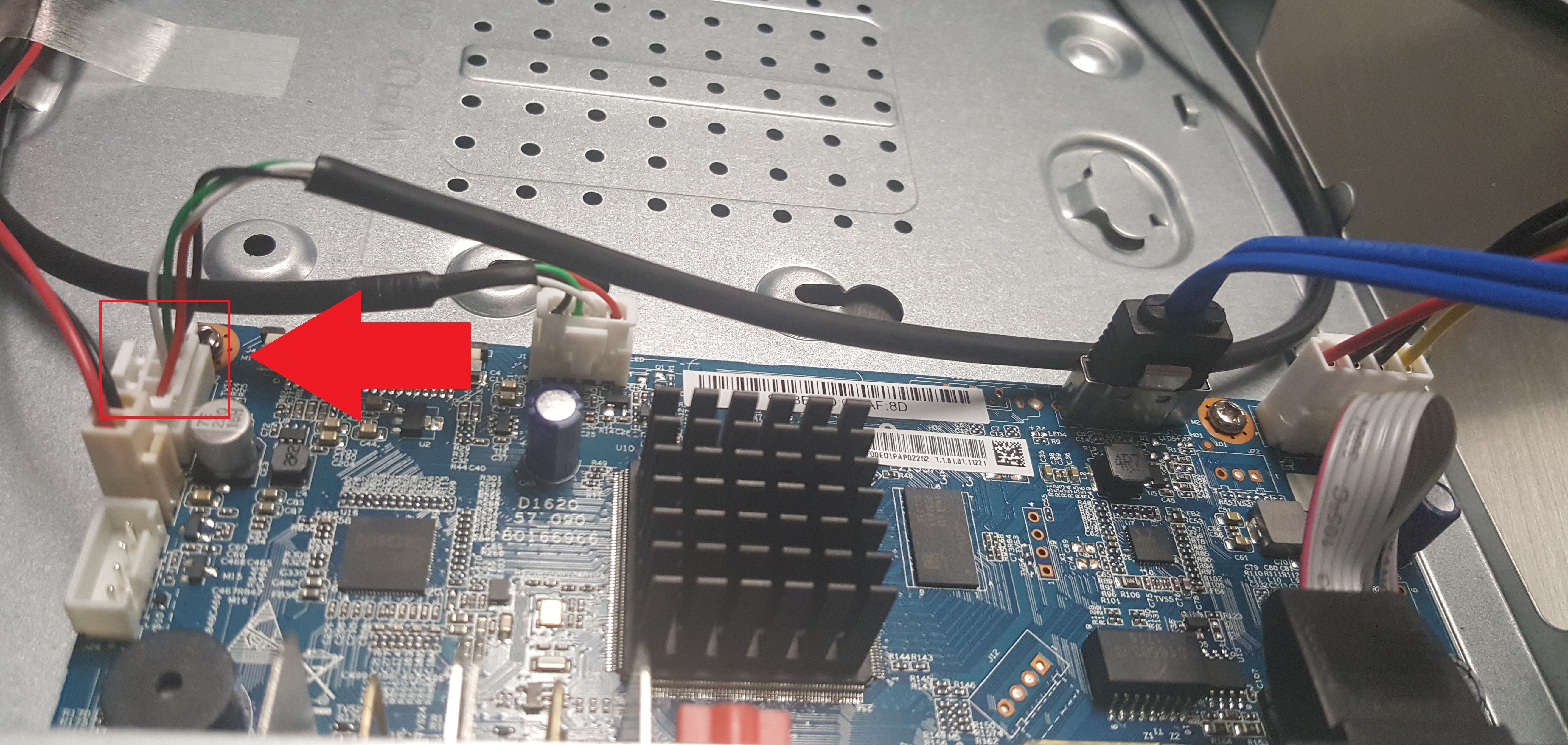 Step 5: Replace the cover of the device and turn it on. Allow the device to boot and insert your flash drive into the USB port. The device will now automatically detect your flash drive.