How To View Multiple Cameras Simultaneously In All Amcrest Desktop Software
Amcrest offers a few methods in which you can view multiple cameras simultaneously by using Amcrest Surveillance Pro, Amcrest Cloud, and even an alternative Blue Iris.
Amcrest Surveillance Pro
Amcrest Surveillance Pro is an abbreviation for Professional Surveillance System and it is free to download! This software is used to manage a small quantity of security surveillance devices. This software supports Amcrest Cameras and does not support products from any other manufacture.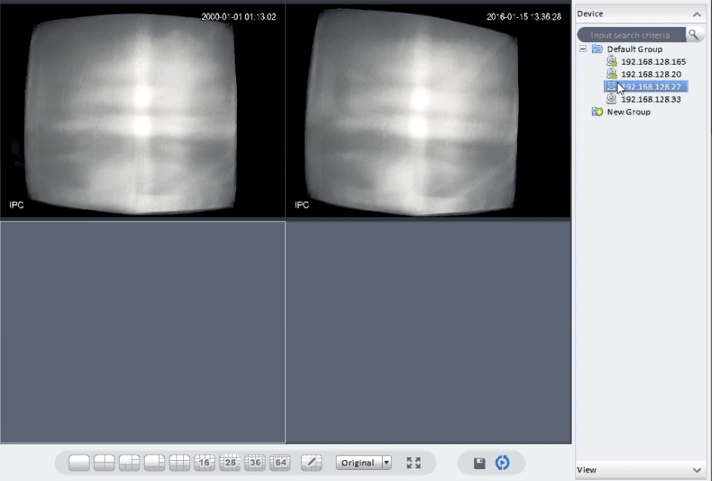 Compatibility:
Requires Windows 7 or later
Amcrest Surveillance Pro Download for Windows PC
Requires Mac OS X version 10.7.5 (Lion) or later
Amcrest Surveillance Pro Download for Mac OS
Please click this link for more information on Multi-Device Viewing with Amcrest Surveillance Pro.
Note: Amcrest Surveillance Pro can only support up to of 50 devices in the device list.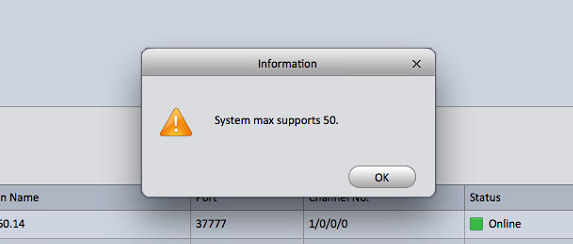 Amcrest Cloud
Amcrest Cloud uses an online server to store your recordings in the cloud and view cameras live remotely from any location with internet access! With your first camera free connected to your cloud account, you can record up to 4 hours of rolling video on the server, with a limited live streaming rate of 2 hours per month. Other subscriptions include unlimited live streaming, 7 day, 14 day, or 30 day storage plans.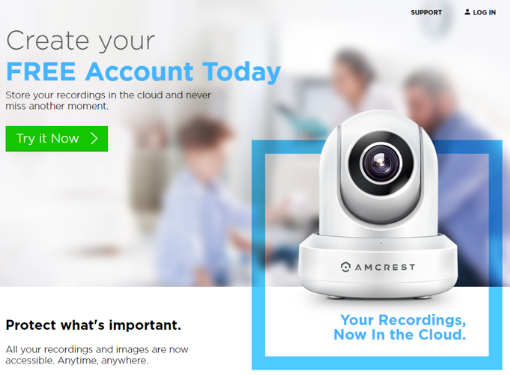 Please click this link for more information about Amcrest Cloud and to create a free account to get you started. 
Blue Iris
This video security desktop application is capable of connecting your Amcrest camera to your computer for capture and viewing. It can be used to capture motion detection, audio detection, or set a continuous capture overwriting old data to allocate space on your computer. Depending on the speeds of your network, it's capable of capturing up to 64 cameras to a PC. Recorded video file format can be saved in MP4, AVI, or advanced DVR and Windows Media file formats.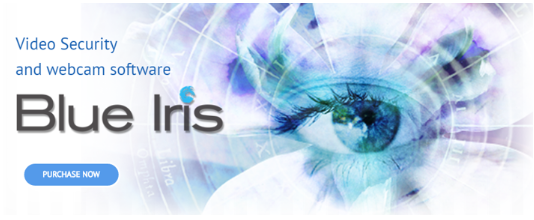 To get started you will need Blue Iris, visit Blue Iris Software's official website, with a 15-day trial available for download and full copy available for purchase. Click here to learn about how to start adding cameras to your Blue Iris application.