Amcrest cameras have a variety of viewers available as well as storage types that are supported. One of which uses Amcrest Surveillance Pro desktop application. This article will cover connecting your camera to the application.
Amcrest Surveillance Pro: Mac OS / Windows
First, you will need to add your cameras to Amcrest Surveillance Pro.
Note: Amcrest Surveillance Pro can only support up to of 50 devices in the device list.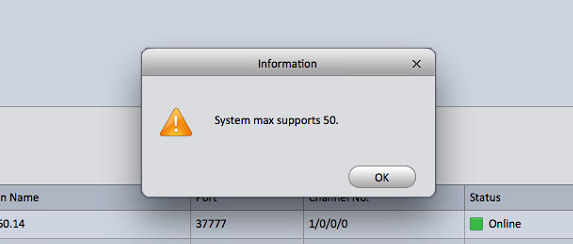 Once your cameras have been added to Surveillance Pro we can begin viewing them live! Go back to the main menu.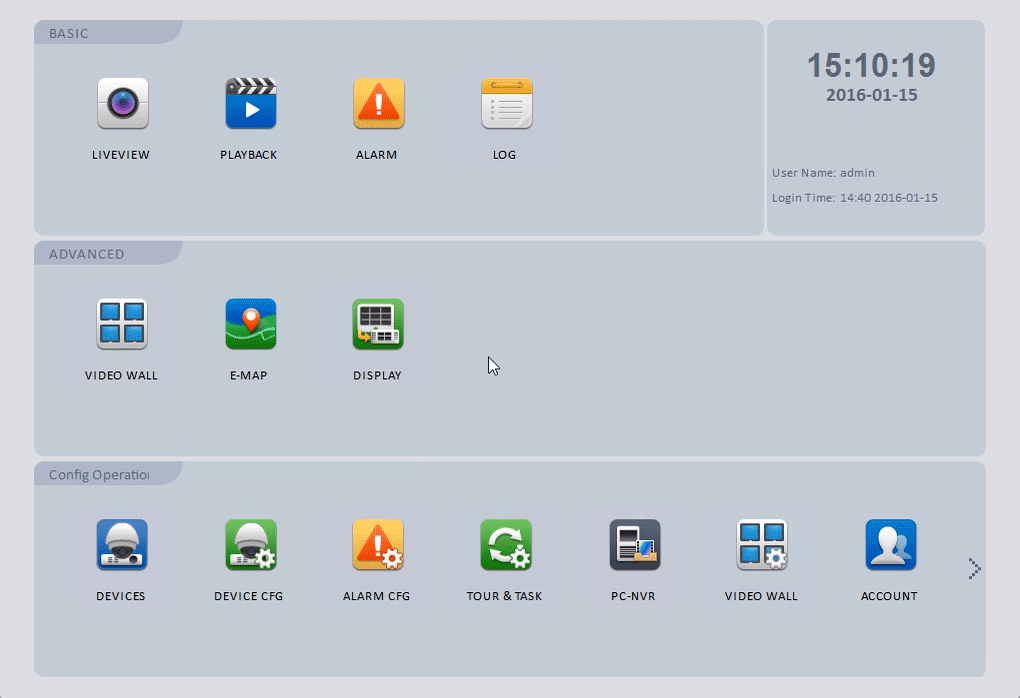 From the main menu select "Liveview" and on the right under "Device" open the Default Group, or group you've assigned the cameras to, double click each IP address to view each camera simultaneously.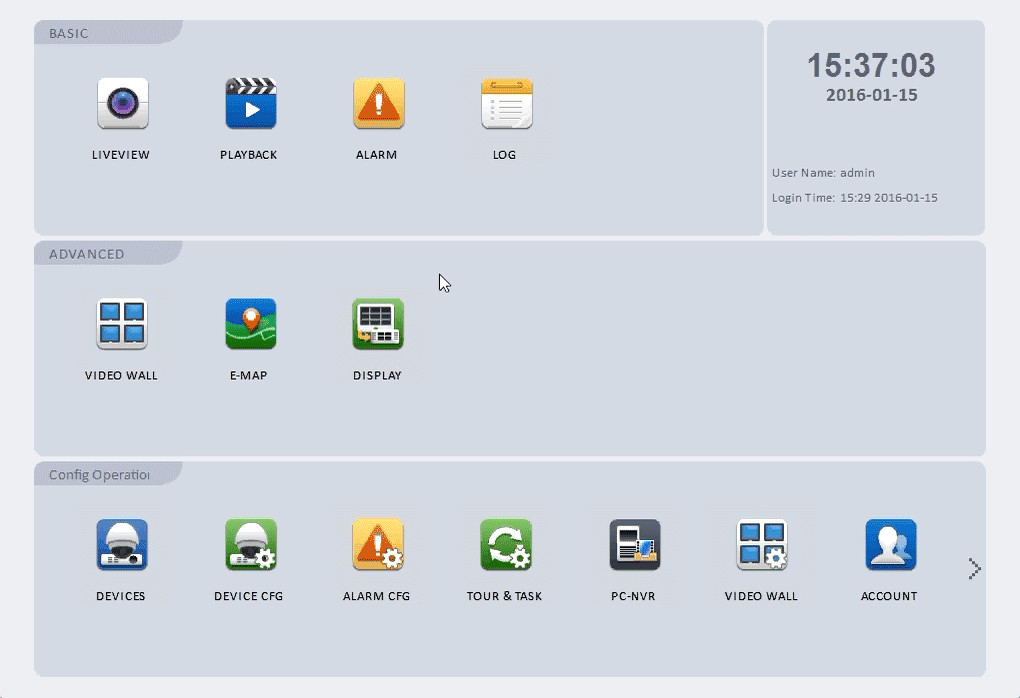 At the bottom of the live view pane you will see different viewing options available.

There are multiple viewing options available: 1, 4, 6, 8, 9, 16, 25, 36, 64, or Custom Split.
To create a custom viewing option click 

 and the "Custom Layout" window will appear. Using the grid you can adjust the layout you prefer, whether it's for 2 cameras or more! Simply click "Ok" to finish creating the layout and apply it to your live view pane. Once again selecting one of the boxes and double clicking on a camera will display the video feed.