How To Install Weather Proofing Seal on Your Camera
Included in the package for your WiFi antenna you should see a rubber O ring.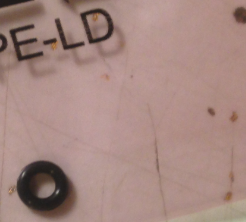 This is used to provide added weatherproofing for your camera's WiFi port. To install the weatherproofing O ring, please follow the step by step instructions provided below. 
Step 1: Place the O ring around the gold connection between the camera and the WiFi antenna: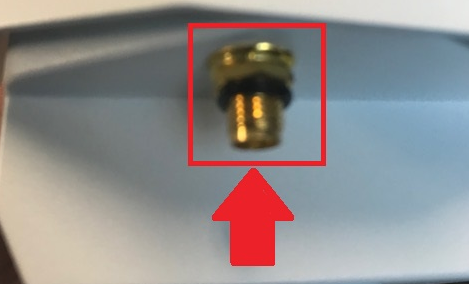 Step 2: Once the O ring is flush on your camera, screw the WiFi antenna into the WiFi antenna port on your camera until it is secure: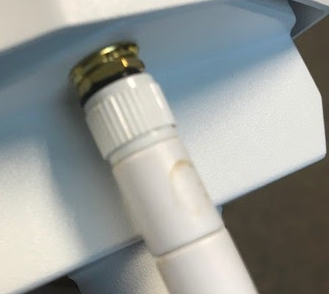 Step 3: Please make sure the antenna is secure on your device and then you can also move the sliding shield on the top of the camera over the connection for added wear and tear protection of your WiFi antenna: