What Mount Is Best For Me?
Amcrest offers several different mounting options for your vandal dome camera. Please note the following specifications apply to your camera: 
Initial Weight of the Camera: 0.41kg (0.91lb)
Dimensions: Φ109.9mm×81mm (4.33" × 3.19")
Dimensions In Inches (L x W x H): 4.6" x 4.6" x 3.75"
Please refer to the recommendations below for your desired mounting preference: 
Wall Mount: AMCPFB203W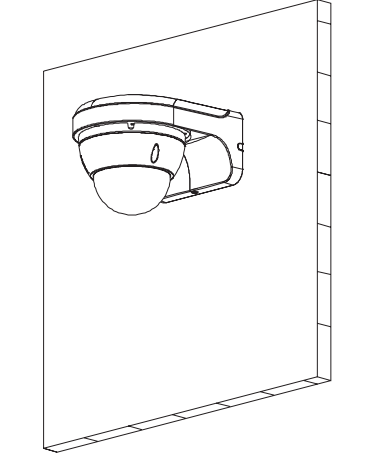 Dimensions (L x W x H): 160mm x 122mm x 76mm (6.29" x 4.80" x 2.99")
Weight of the Mount: 0.50kg(1.10lb)
Weight of the Camera With Wall Mount: 1.41kg (3.11lbs)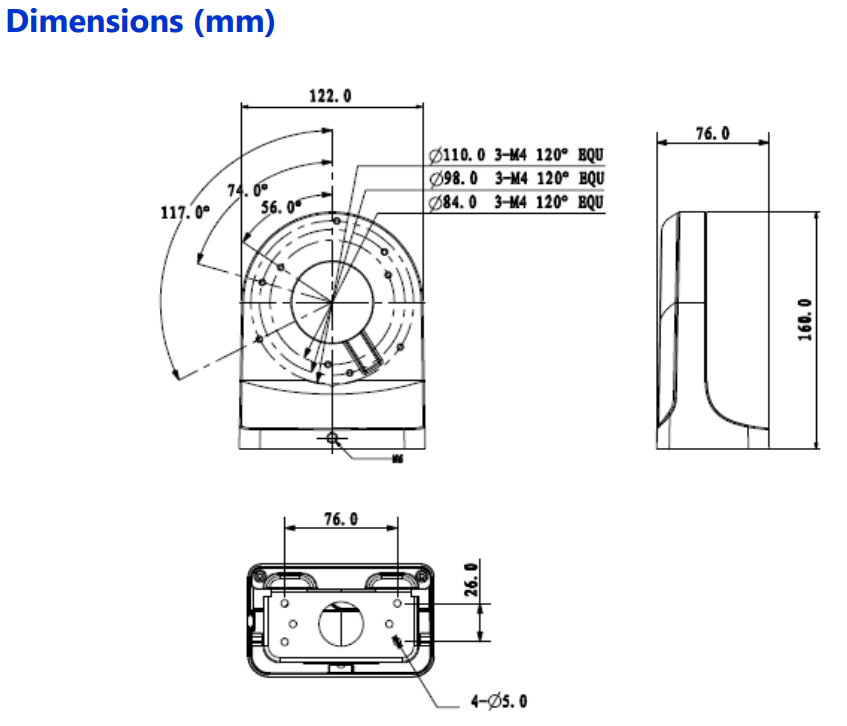 Ceiling Mount: AMCPFA136

Dimensions (W x H x D): φ110mm x 33.5mm (φ4.33" x 1.32")
Weight of the Mount: 0.18Kg (0.40lb)
Weight of Camera With Corner Mount: 0.59kg (1.30lb)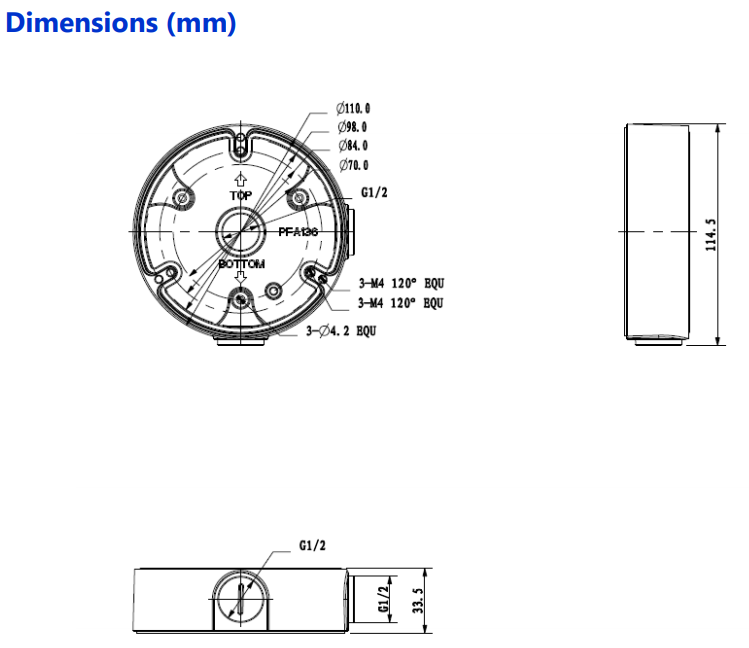 Pole Mount: AMCPFB203W + AMCPFA150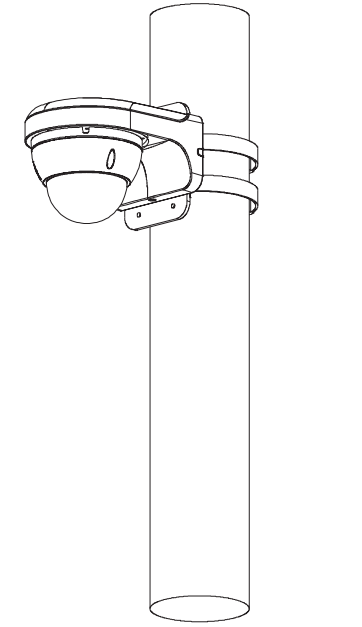 Dimensions (W x H x D): 130.4mm x 170mm x 45mm (5.13" x 6.69" x 1.77")
Mast Diameter: ɸ80~150mm(ɸ3.15"~5.91")
Weight of the Mount: 1.1kg (2.43lb)
Weight of Camera With Pole Mount: 2.51kg (5.53lbs)