How To Enable 4K Resolution
If you have purchased a 4K camera and are having trouble enabling 4K resolution in the Amcrest View Pro app, please follow the step by step instructions provided below. 
Step 1: Open the Amcrest View Pro app on your mobile device and access the live feed for your camera via the device list. Tap on Start Live View to access your live feed.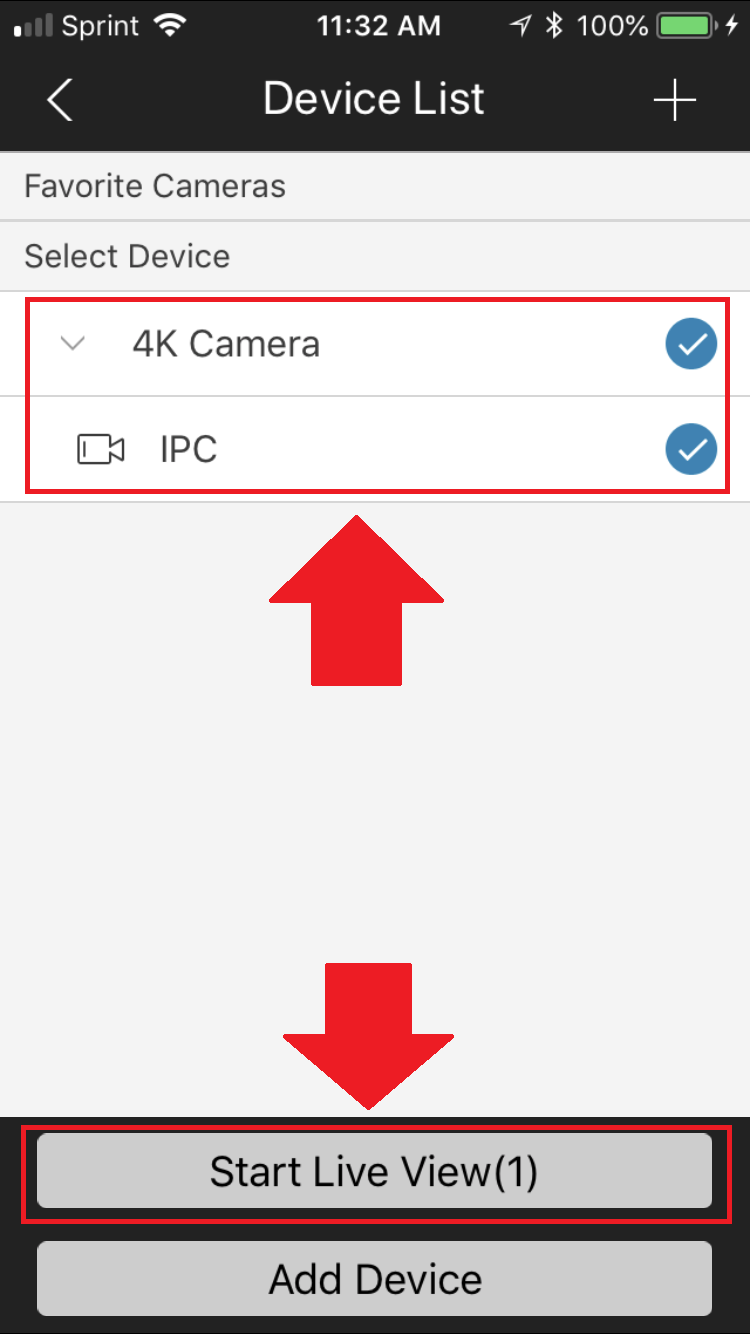 Note: If you have not had a chance to set up your camera in the app, please follow the setup procedures provided here
Step 2: In the live view screen, on the bottom banner, tap on HD to access the resolution menu. You will notice a section for both SD and HD, tap on HD and then tap on the Modify icon (pencil icon) to begin modifying the resolution for your camera.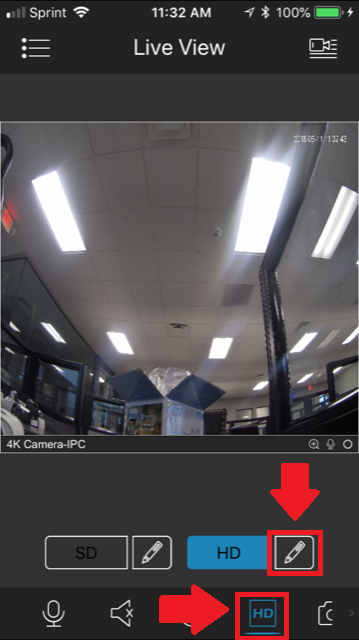 Step 3: If the resolution field in this menu does not read as, 3840*2160 then your device is not set to 4K. To change the resolution, tap on the Resolution tab to modify the settings.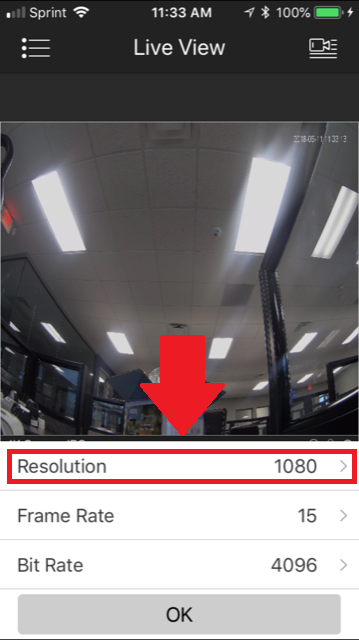 Step 4: From the resolution drop down menu, select 3840*2160 to set the device to 4K.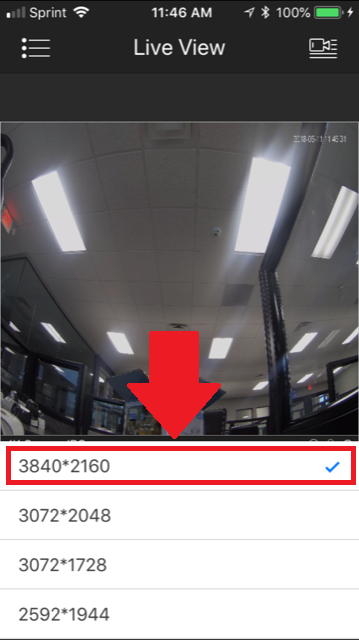 Note: The app will then return to the previous screen once the option is selected. 
Step 5: Once the proper resolution has been set, tap on OK to apply the settings to the device. The device will now be set in 4K resolution in the app.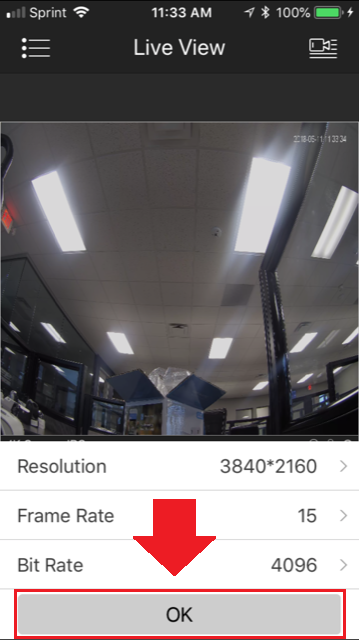 Note: To return to the live view screen, simply tap on the live feed and the live view screen will be present.