SUMMARY:
Best practices for setting up, placing and using the Amcrest WLD-895 kit to reach the strongest Wifi signal strength possible.
The kit comes with a WLD camera in 720P resolution which will allow you to place 300m (384 ft.) away from the WLD monitor. The WLD camera also comes with a detachable antenna which can be attached to the back of the camera for the best range possible.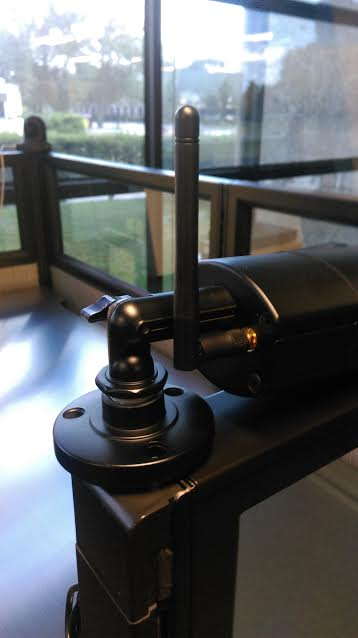 Plug the power cable into a power outlet. The camera must always be plugged in to communicate with the WLD monitor which will be used for viewing.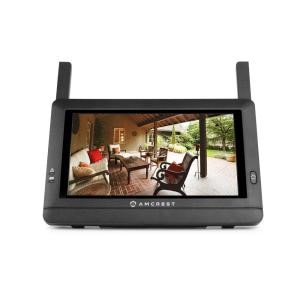 "Amcrest Sight" is the application used to view the feed of the WLD monitor. This allows users to view the WLD cameras from a home network or from a remote location through their iPhone or Android devices.
Run the Ethernet cable from the Ethernet port on the back of the WLD monitor directly into a 2.4GHz router. This is necessary for users to use "Amcrest Sight" for viewing.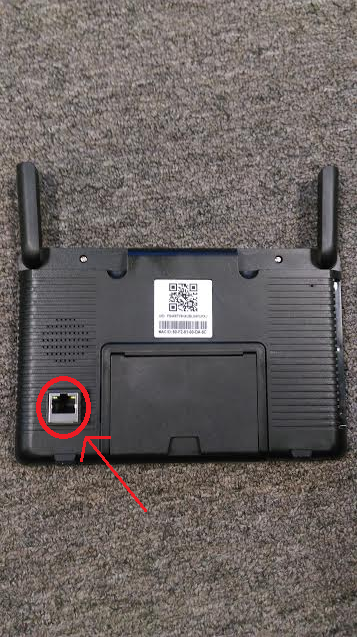 The WLD monitor supports up to 32GB will usually be enough for 5-6 days of recording depending on how many cameras are connected to the monitor.
Factors to consider that may affect and/or disrupt signal strength:
Thickness of the walls in between the camera and the monitor.
Thickness of the walls of the home. The thicker the wall are the greater the likelihood of the signal to be disrupted from the monitor to the camera.
Electrical appliances such as stoves, microwaves, and refrigerators may disrupt the signal of the WLD.
Heavy wiring in between walls and ceilings may also disrupt signal strength.