If you are connected to your network using the Ethernet only setup connection and would like to switch to a WIFI connection, please refer to the information provided below.
Note: Do not disconnect the Ethernet cable until the Wi-Fi setup is complete.
Step 1: Log into your Amcrest Smart Home and access your camera.
Step 2: Tap on the settings

icon.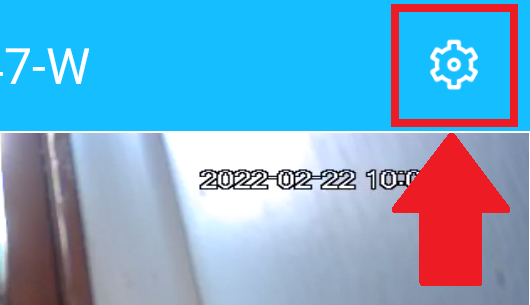 Step 3: Select Wi-Fi Settings.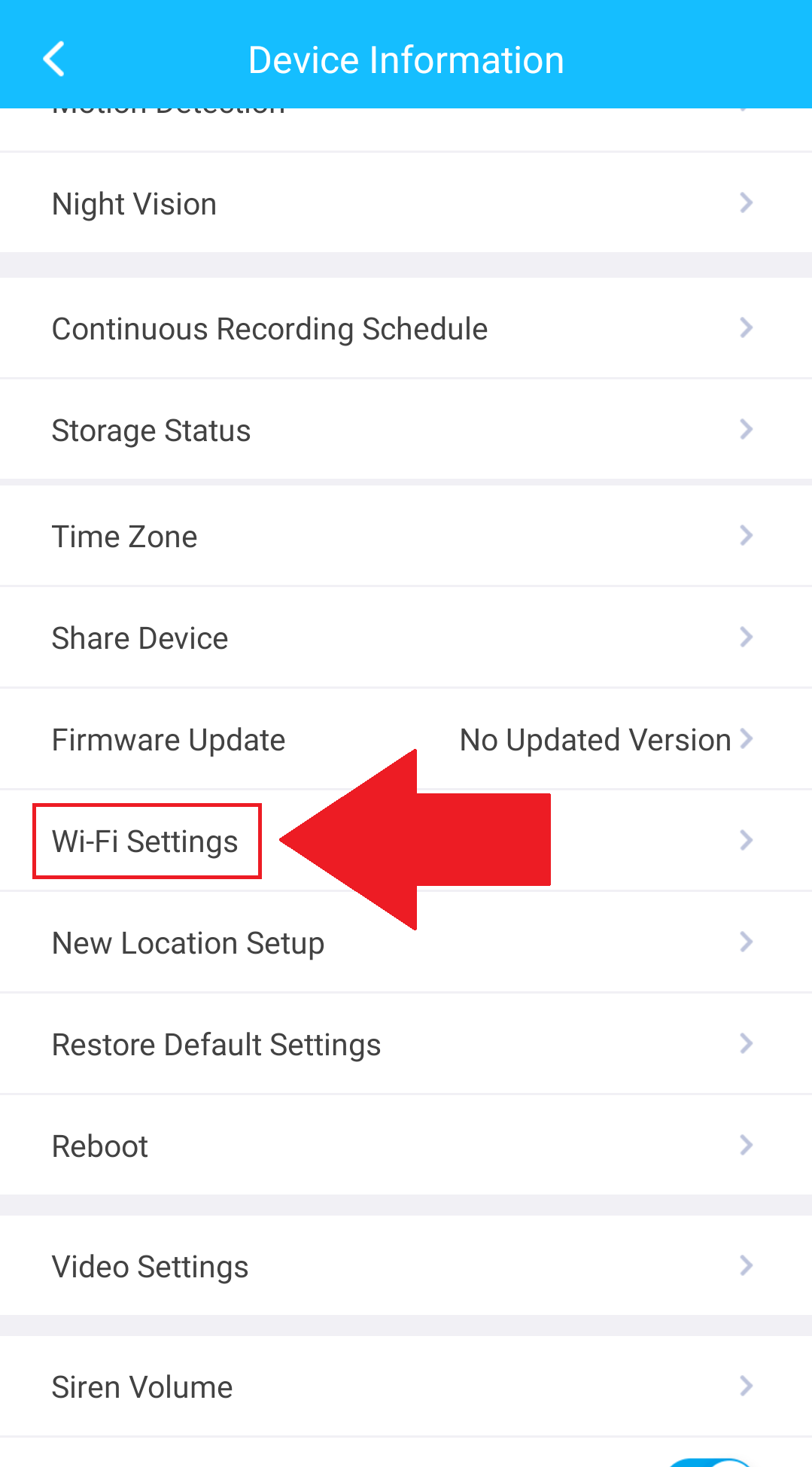 Step 4: Choose your Wi-Fi network from the Wi-Fi list and connect to your network. A checkmark will be placed network to the SSID once the camera has been connected.
Step 5: Remove the Ethernet cable from the camera and verify the LED on the front of the camera is solid. The camera can now be accessed via the Wi-Fi network.