Provided with your ASH21-V2 camera is an installation/mounting plate that allows you to install the camera onto a mounting surface such as ceilings or other flat surfaces. Included with your camera are:
3 Mounting Screws
3 Wall Anchors
Installation Mounting Plate
Installation Map Sticker
The physical installation of your camera may involve the following tools (not included):
A drill (optional)
Phillips head screwdriver
Please make sure the mounting surface can support up to 3x the weight of the camera before installing. For more information on how to install your camera, please refer to the information provided below.
Step 1: Peel and place the installation map sticker onto the mounting surface.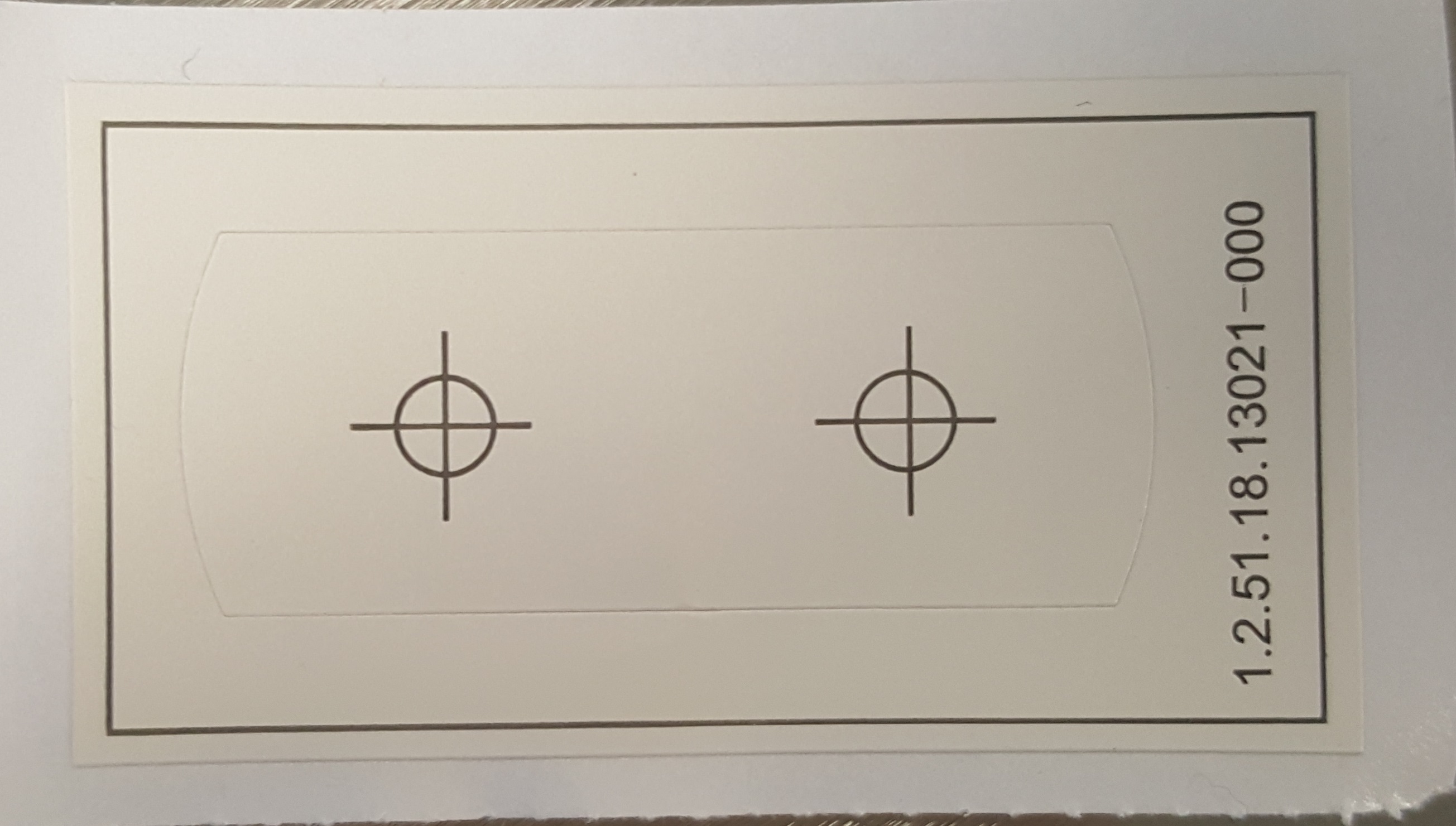 Step 2: Using a drill, drill the installation holes on the installation map sticker, then insert the included wall anchors into the 2 drilled holes. The third wall anchor can be used as a spare if needed.
Step 4: Place the included installation mounting plate (face down) on the installation map sticker and use a Phillips head screwdriver to secure the installation mounting plate to the mounting surface.

Step 5: On the base of the camera you will notice 2 slots for the installation plate.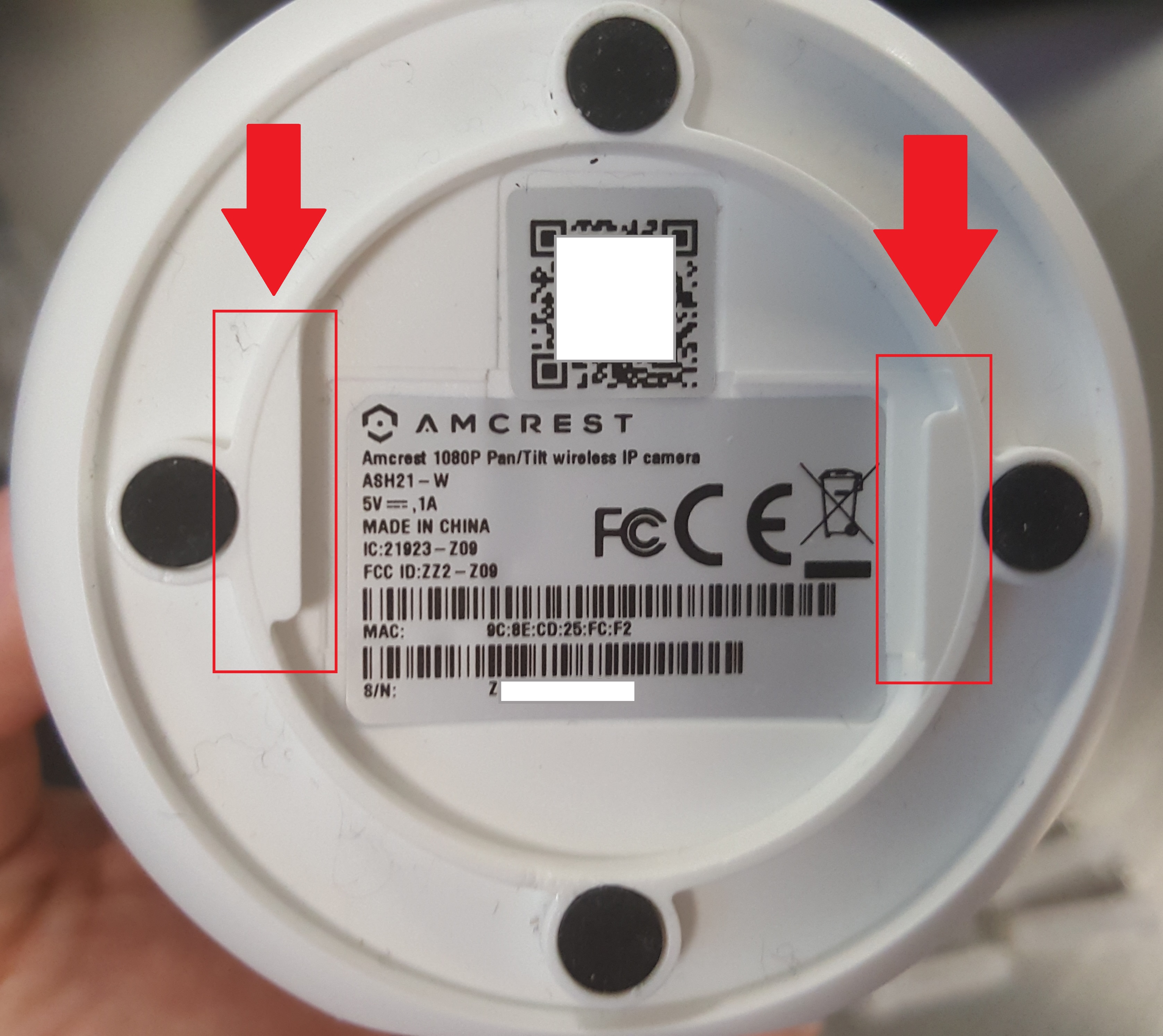 Place the camera perpendicular and flush onto the installation mounting plate and twist the base the camera to secure it to the installation mounting plate. The camera will click and lock into place completing the physical installation.