If you have forgotten the password for your Amcrest GPS account and would like to recover the password, please refer to the information provided below.
Step 1: Visit https://amcrestgpsfleet.com/ and click Forgot Your Password?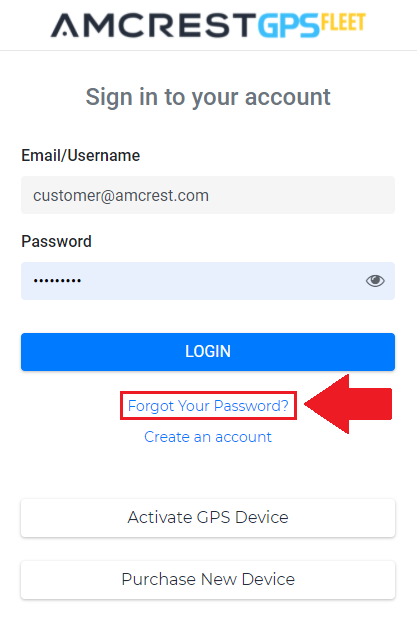 Step 2: Enter a registered email address for your GPS account and click Reset Password.

Step 3: An email will be sent to the registered email. Click the link provided to continue.
Step 4: Enter a new password into the New Password field and enter the password again into the New Password Confirm field to confirm it. Click Reset Password.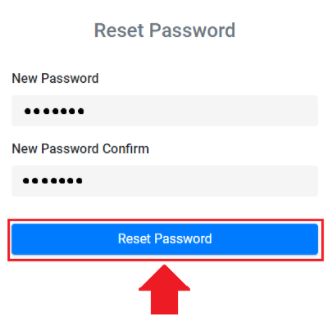 Step 5: The password for your GPS account has now been successfully reset.
Enter the new password into the password field and click Login to log into your account.