Camera mapping is a feature in the Amcrest View Pro app that allows you to set markers on an image that relate to the positioning or location of a device on a topical map. For more information on how to set up camera mapping. Please refer to the information provided below.
Note: The topical map must be added by the user and must be a representation of the area in which the cameras are located and being mapped.
Step 1: Add a topical image of the area in which the cameras are placed. Ensure the image is placed in the Photo/Gallery section on your mobile device.
Step 2: Open the Amcrest View Pro app and tap on the main menu icon (

).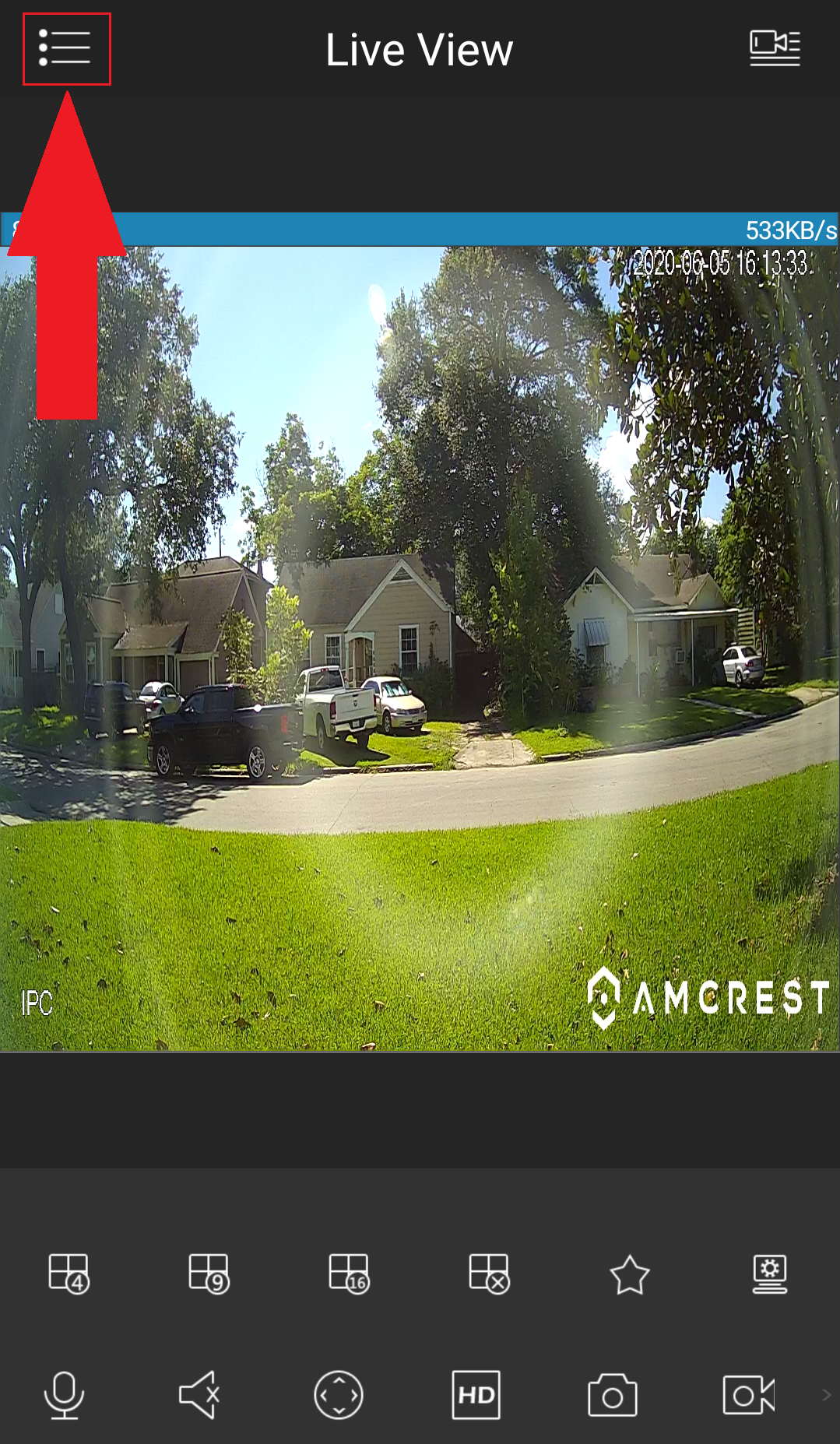 Step 3: Tap on Camera Map.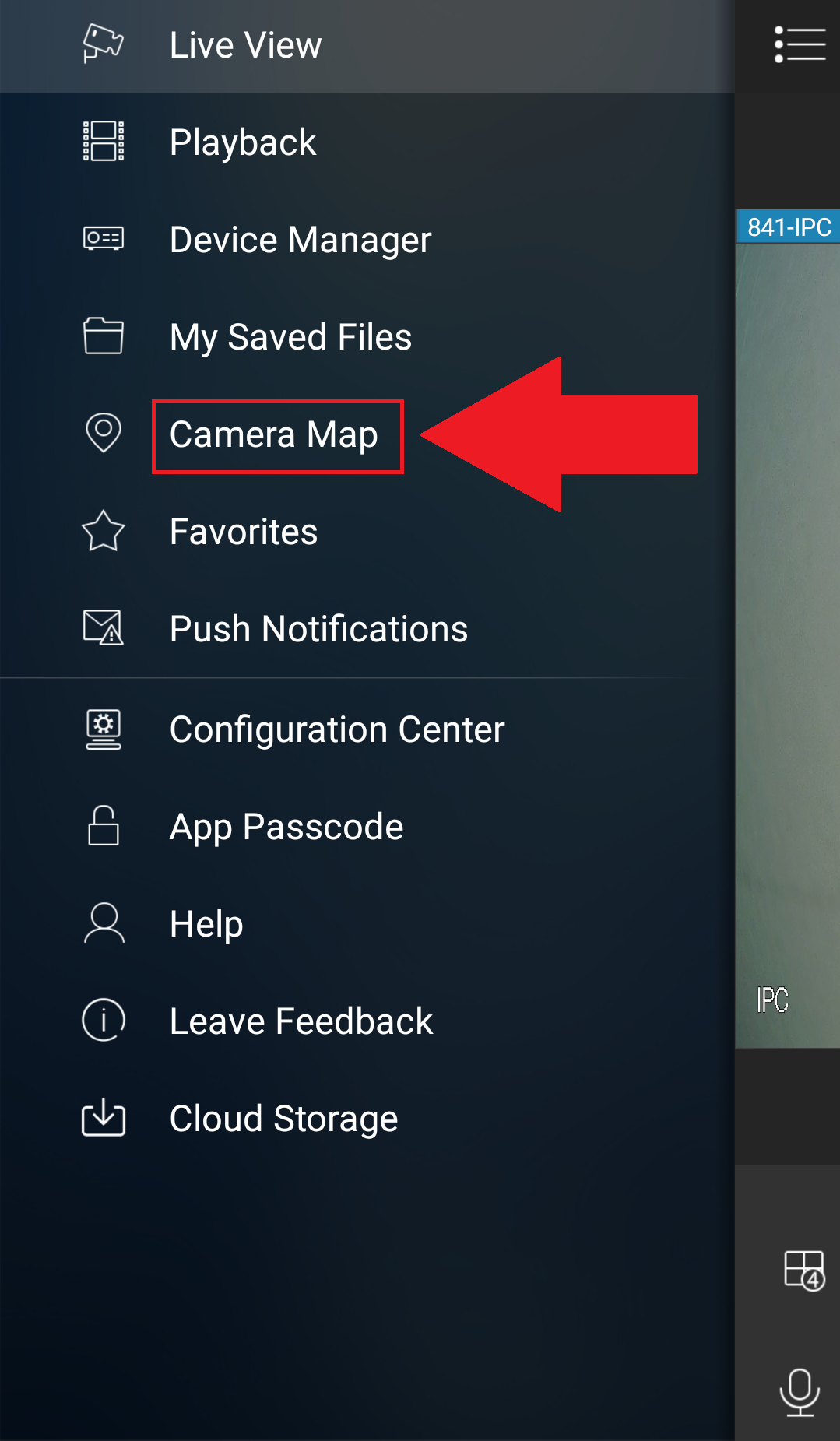 Step 4: Tap on the "+" icon.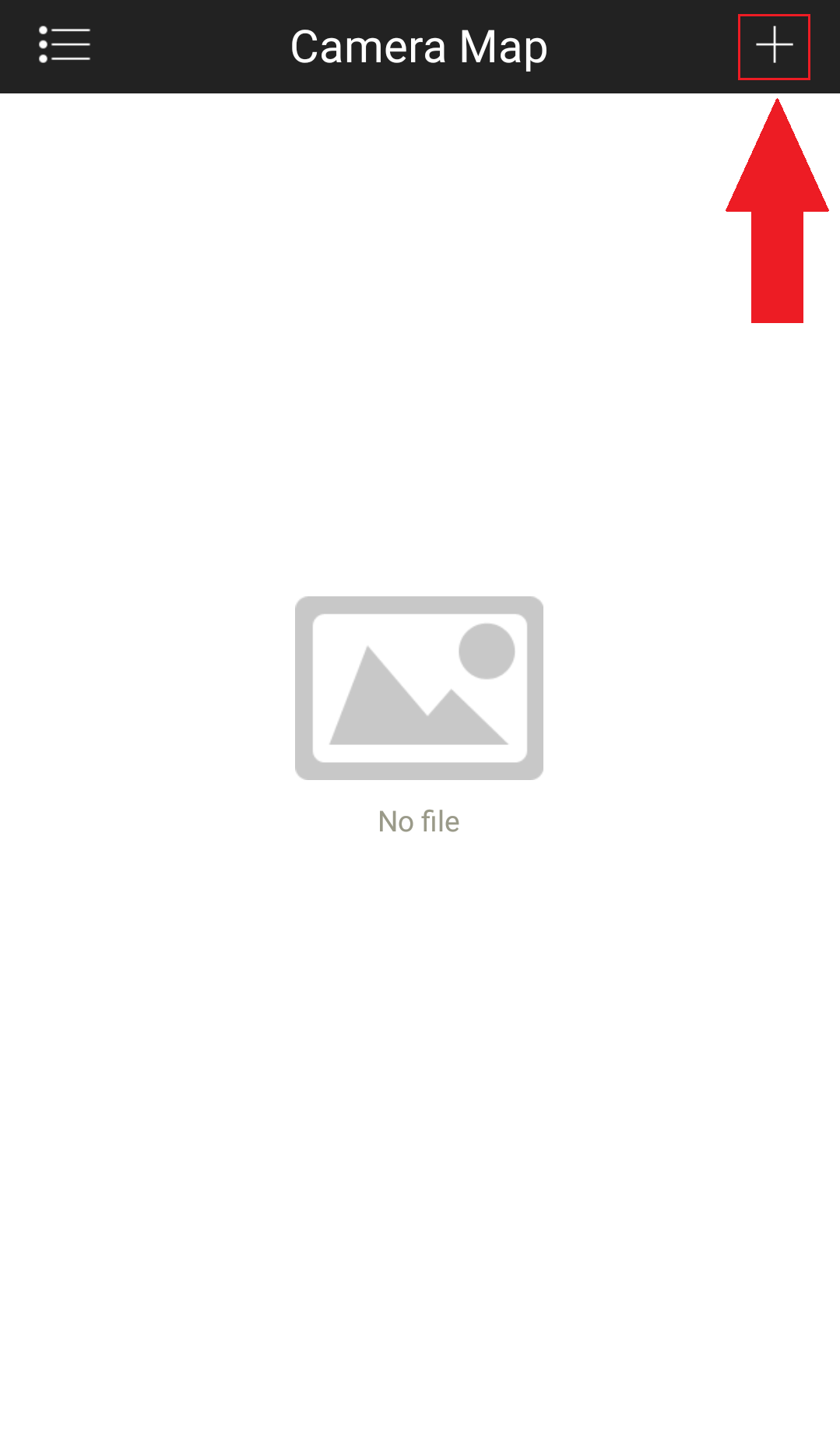 Step 5: Select topical image map you would like to use from your photos/gallery and import it into the camera mapping interface.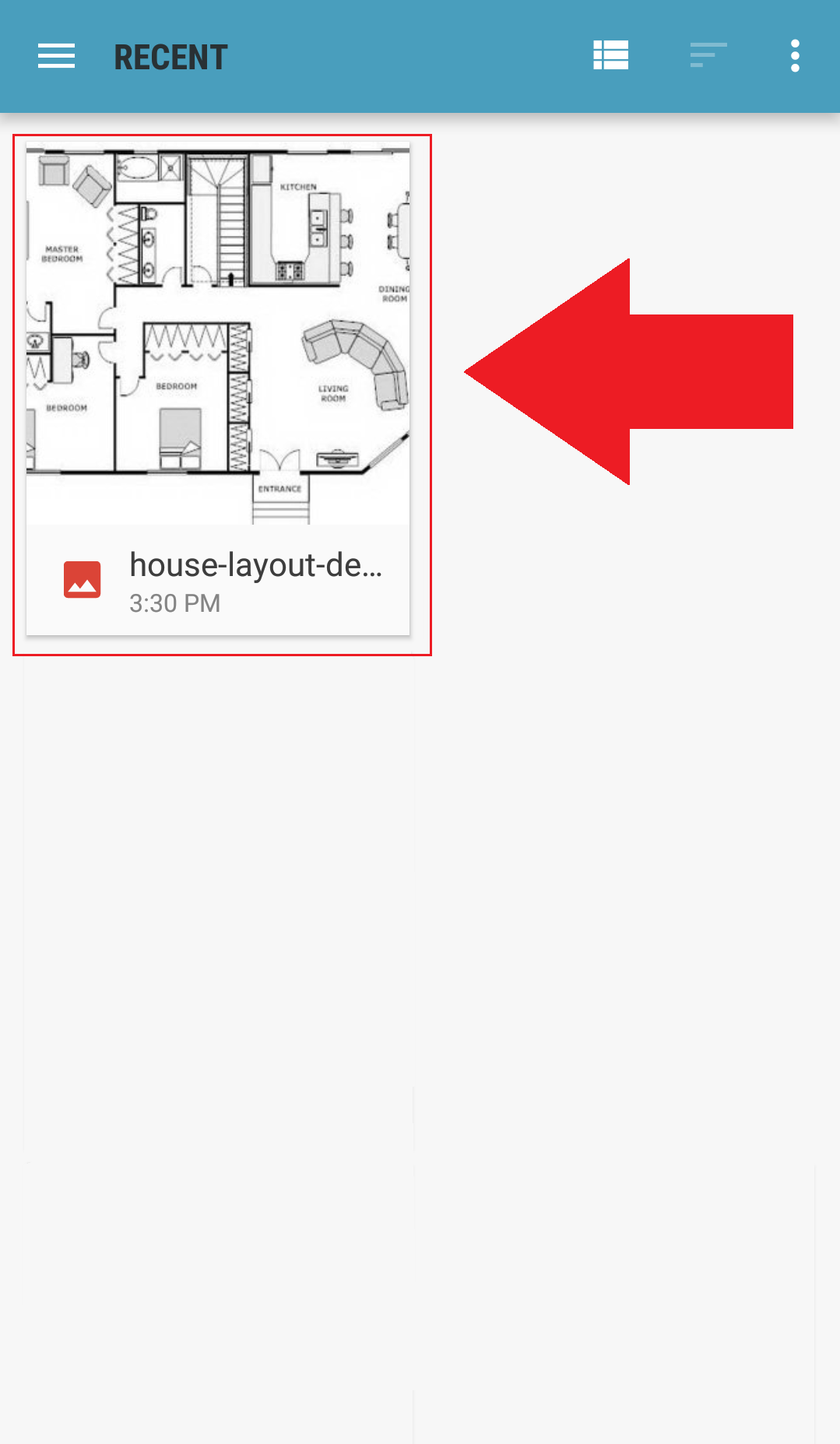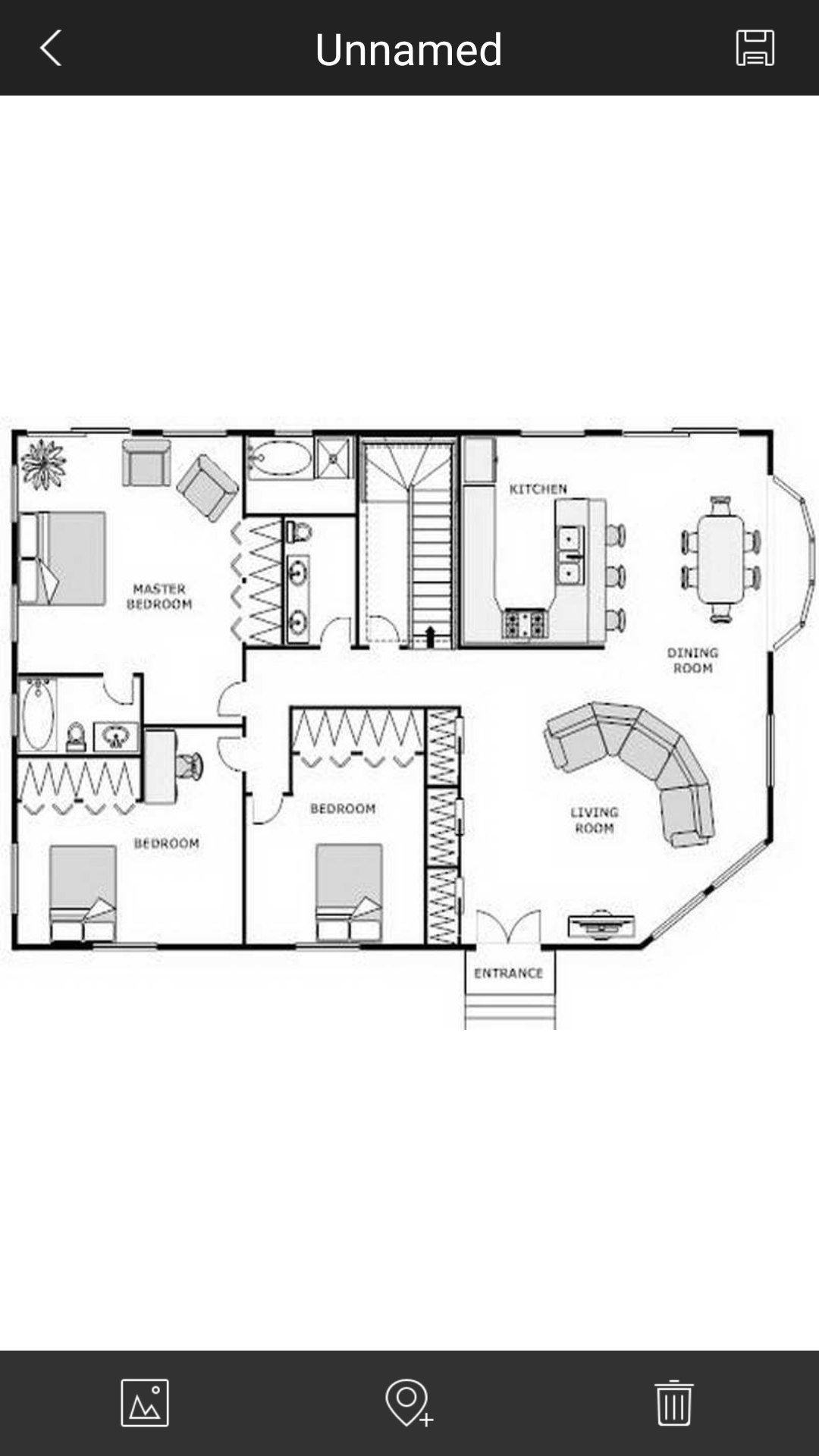 Step 6: Tap on the pinpoint icon (

) to being placing markers of your devices on the map. To place a marker on the map select your device from the device list. Tap and hold the pinpoint and use your finger to drag the pinpoint to a specific location of your device on the map.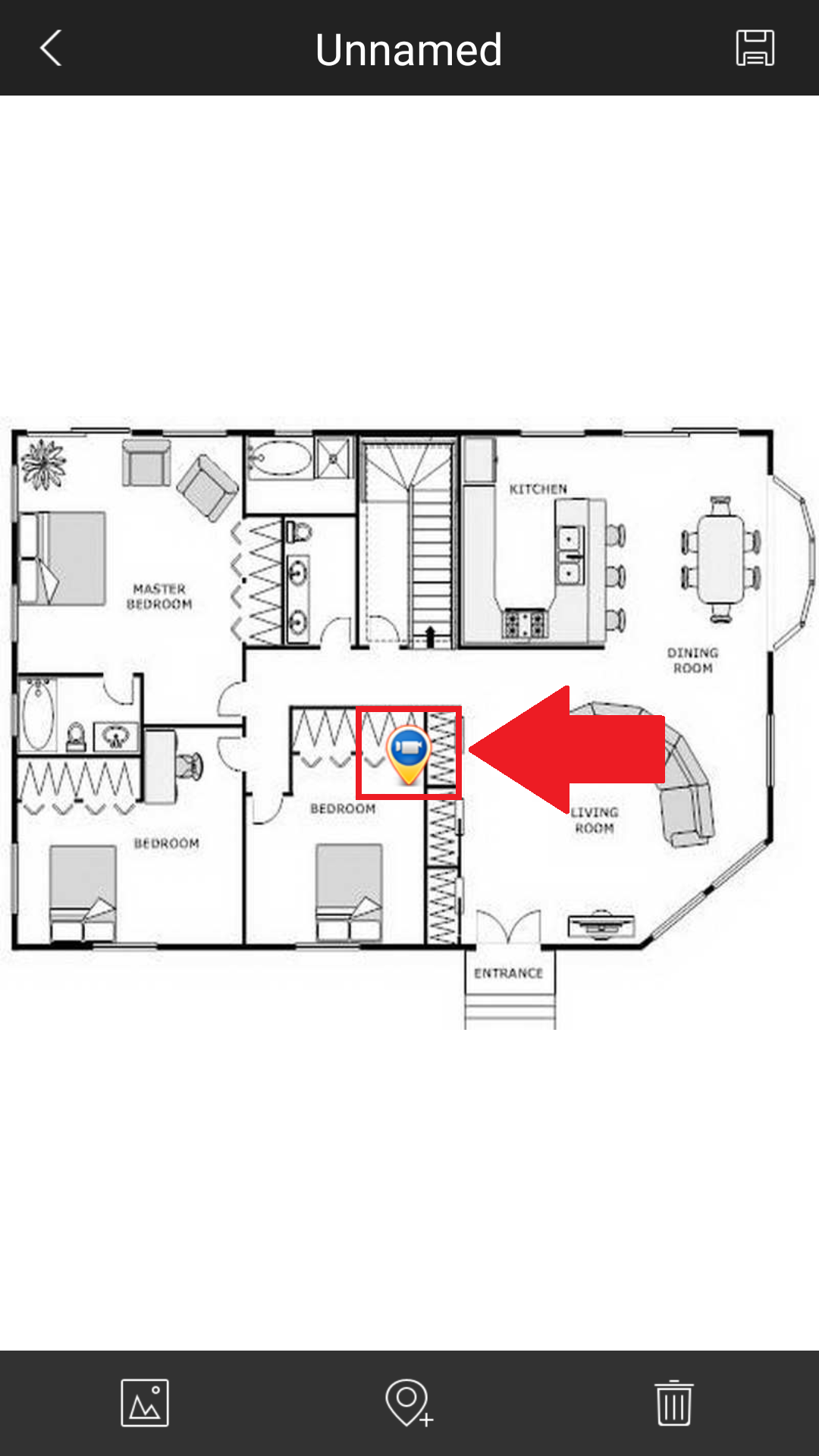 Note: This can be repeated multiple times if multiple devices are in the area.
Step 7: Tap on the save (

) icon and input a name for the location. Tap OK to complete the process.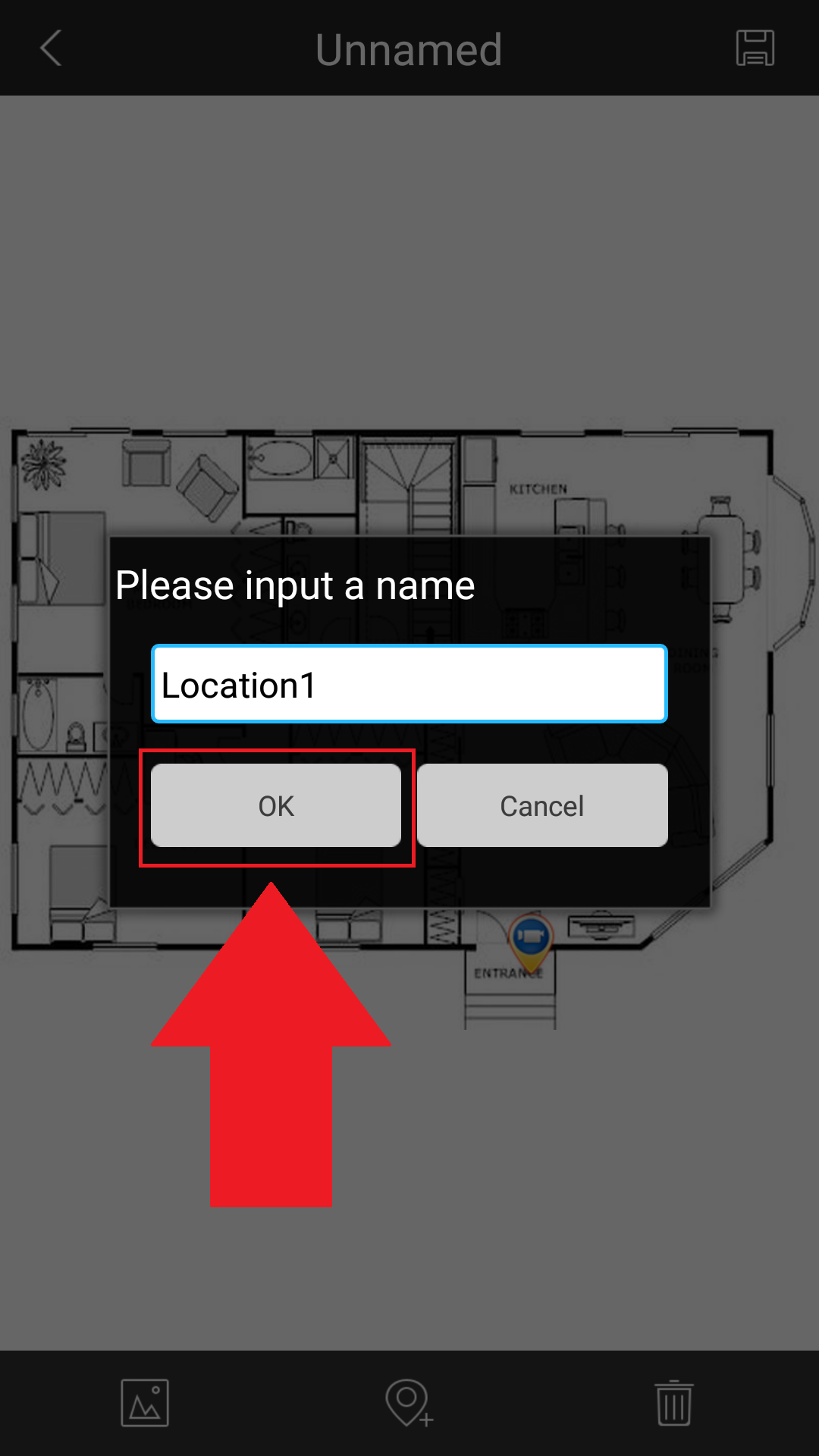 To view the camera feed, tap on the pinpoint set on the map to load the camera that is marked in the specified area.