Knowing the model number of your device is important if you are locating and upgrading firmware, requesting technical support, or any other kind of basic tasks related to the device. A model number for an Amcrest webcam is commonly listed with the following prefix "AWC". The model number of your device can be found in several different areas:
Serial Number tag on the back/side/bottom of the device.
Using the Amcrest Knowledge Base.
Serial Number Tag
The serial tag is the most efficient means of locating a model number. A serial tag can be found on the back/side/bottom depending on the device and will include the following information; model number, serial number, and power Input details.
The model number for the camera can be found in the MODEL field on the tag.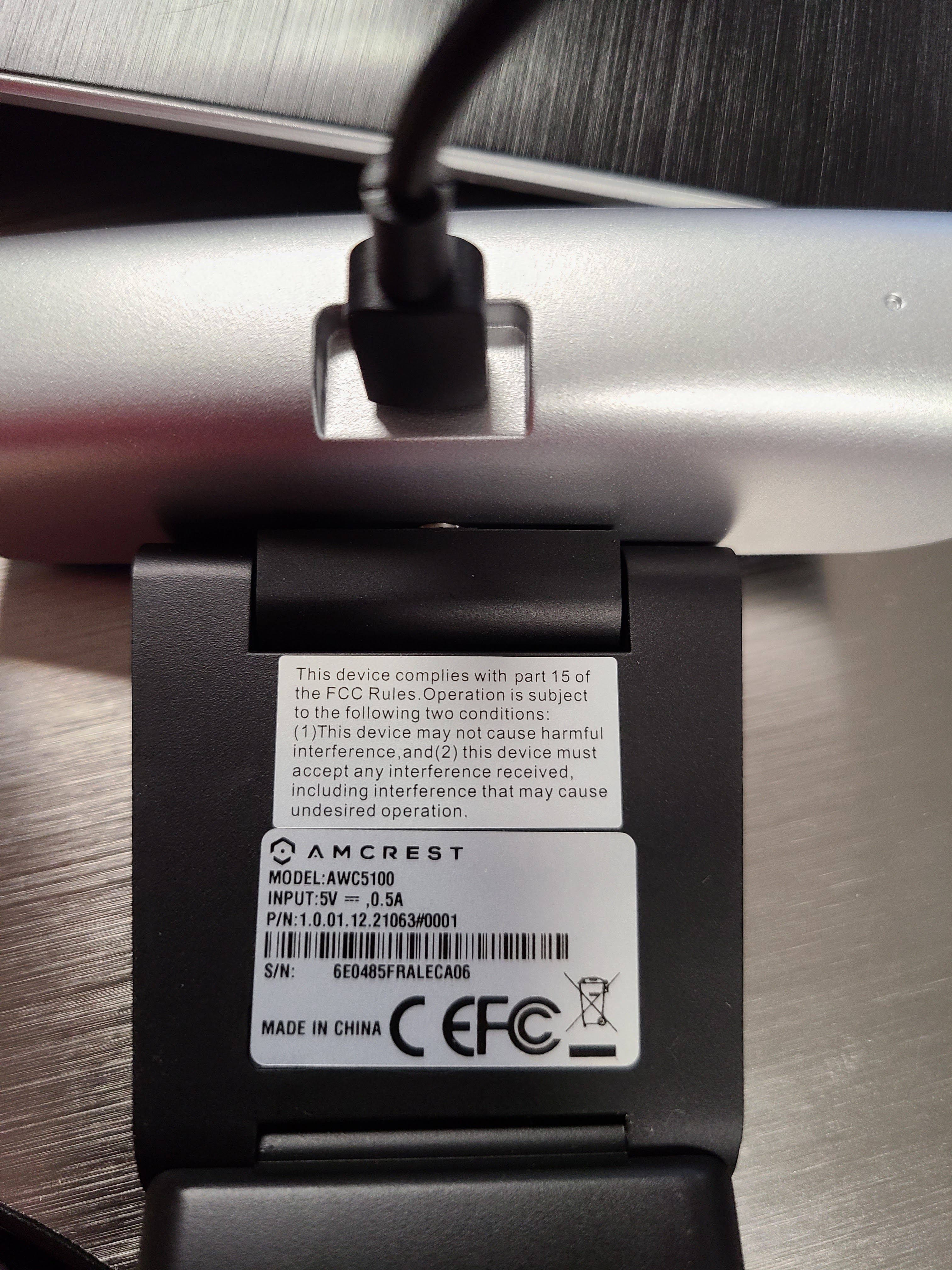 Using the Knowledge Base
The Amcrest support knowledge base is another great tool to use when locating the model number of your webcam. To access the knowledge base, visit amcrest.com/support. All model numbers listed can be found in specific categories related to the type of device you are searching.
For instance, if you select webcam, it will direct you to a section which provides images as well as a model number for the specific device.