How To Setup Alexa Using Amcrest Smart Home
Many of our Amcrest Smart Home devices, such as the Wi-Fi doorbell camera and other devices, are compatible with Amazon Alexa devices that support video streaming. To use Alexa with our devices the device must be setup first in the Amcrest Smart Home app before you can set it up in Alexa.
Note: The name of the device on your Amcrest Smart Home account will be the name used to view your device on Alexa.
Note: Certain Alexa devices such as the Echo Show 5 only support cameras up to 1080P resolution. Cameras set at a higher resolution above 1080P may experience issues connecting to Alexa.
For a brief guide on how to connect your Amcrest Smart Home camera to a supported Amazon Alexa device, please follow the instructions below:
Step 1: Ensure your Alexa device has completed its initial setup including synchronization with your Amazon account.

Step 2: Download the Amazon Alexa app from the Apple App store or Google Play Store and sign in using your Amazon Alexa account.

Step 3: Once you are logged into the app, from the Home menu, tap on the menu icon (

) and tap "Skills & Games".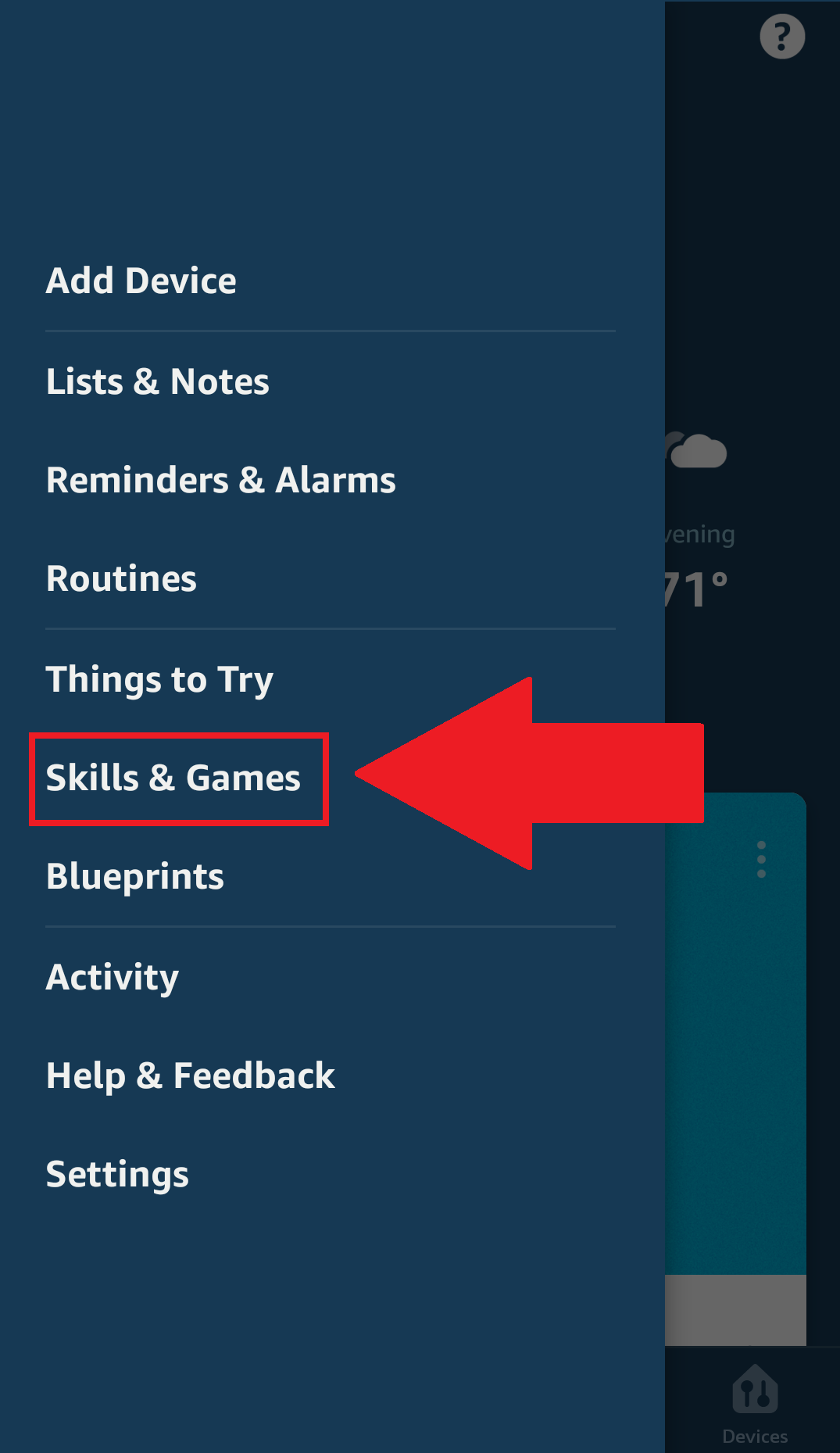 Step 4: Tap on the search icon (

) and search for "Amcrest Smart Home". Download and install the Amcrest Cloud skill.
Step 5: Tap on Enable To Use.
Step 6: Enter the account credentials for your Amcrest Smart Home account and tap Sign In.
Step 7: Tap "Authorize" to authorize the connection.
Step 8: Your Amcrest Smart Home account has now been properly linked to Amazon Alexa. Please close this window to proceed.
Step 7: Tap on Discover Devices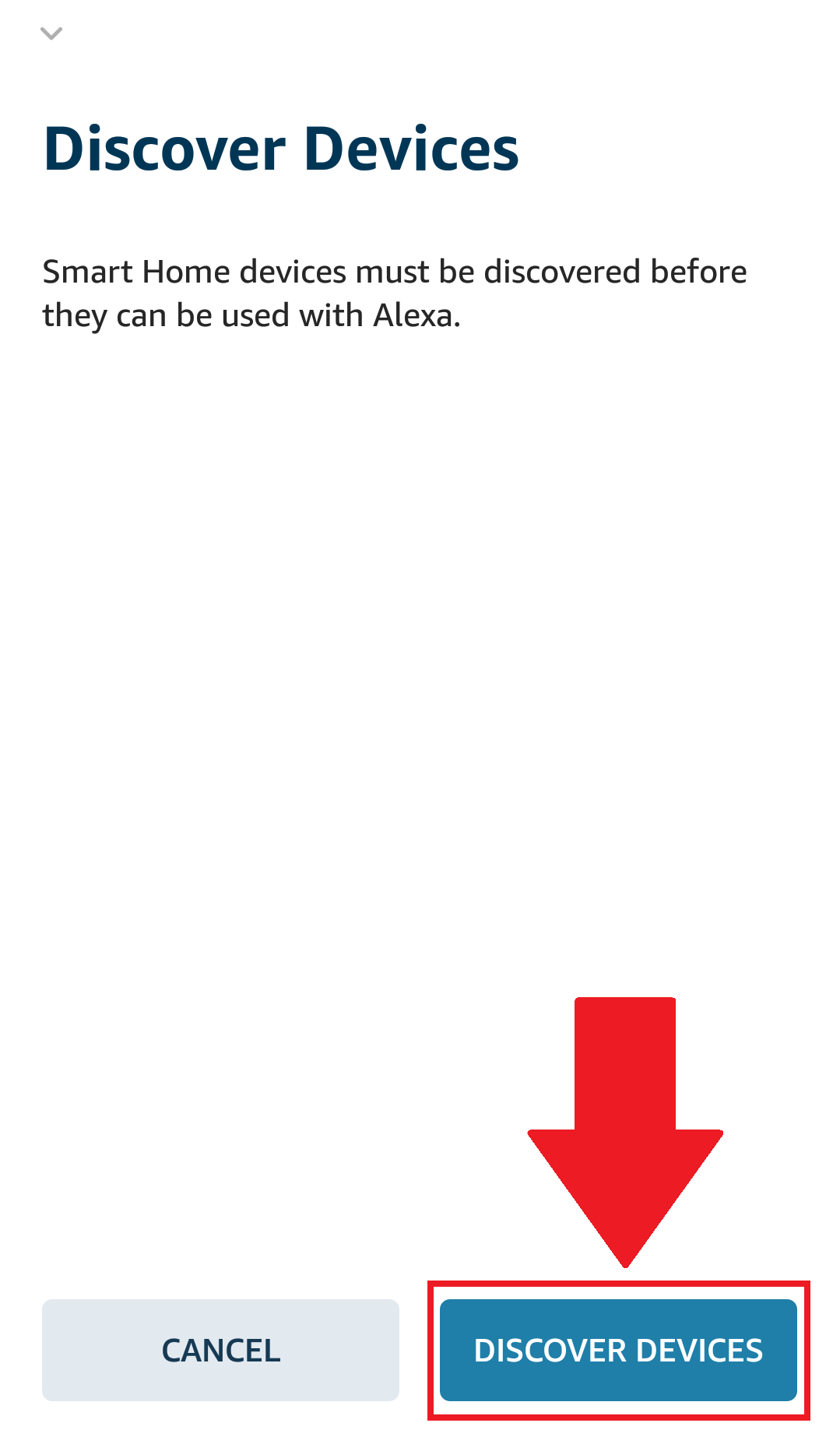 Alexa will begin discovering your connected devices. This may take up to 45 seconds to complete.
Step 8: Tap on Set Up Device.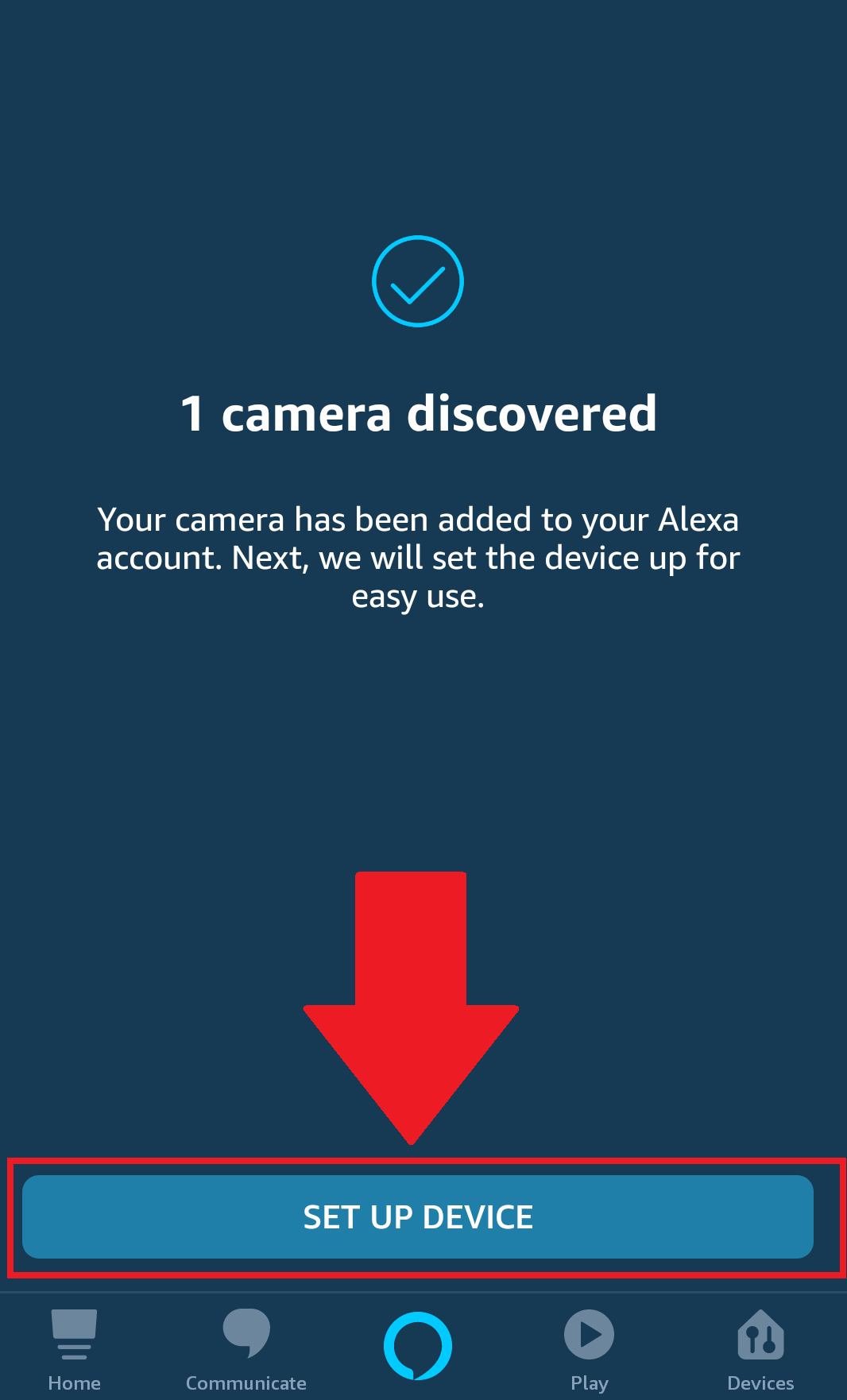 Step 8: You can then request Alexa to show you the camera by uttering a phrase. For example, if your device is named "Doorbell", speak the phrase: "Alexa, show me the Doorbell camera." The live stream of the device will be displayed.
As a reminder, the name of the camera on your Amcrest Cloud account will be the name used to view your device on Alexa.