Is My Camera Dead On Arrival?
After plugging in your camera you may notice that there is not a visible indication that the camera is on. For security reasons, this model camera does not have an external or visible indicator light. To access the indicator LEDs, locate the hatch on the bottom of the camera. This hatch will be visible by two Phillips head screws.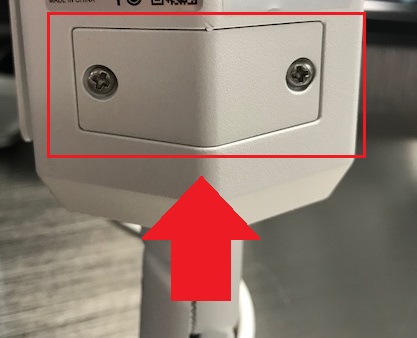 Using a Phillips head screwdriver, loosen the screws and remove the hatch from the camera. 
Inside the hatch you will see a microSD card slot, factory reset switch, and indicator light. 
If proper power is initially applied to the camera but no internet connectivity exists, you will see a red LED on the left indicator.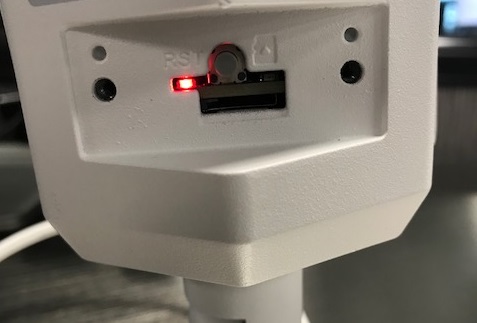 If adequate power and internet connectivity is applied to your camera the right indicator LED will illuminate and stay solid.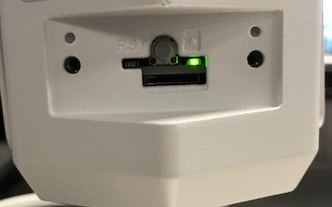 Note: A flashing green indicator LED means that the device was once connected successfully but has recently lost connectivity. 
If you are experiencing issues with connectivity, your camera has no activity, or have any questions regarding your purchase, please feel free to reach our customer support line at 888-212-7538 or you can email our support team directly at support@amcrest.com