How To
Due to specific hardware limitations within your camera, it is important to note that these devices will not be able to automatically pan/tilt or pivot in either the app or via the web UI on a computer. For this reason, it is imperative to make sure to mount the cameras properly and position them as efficiently as you can to the areas you wish to monitor. All positioning actions to the camera will have to be performed manually. The camera's lens has the ability to be manually moved in various ways as pictured in the image below: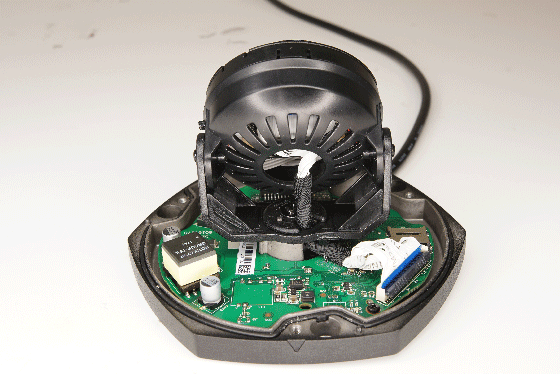 If you are controlling your camera through the Amcrest View Pro app or on a computer, and it is a 5MP or higher camera, you will not have the ability to flip or rotate the image automatically in a 90° or 270° flip rotation.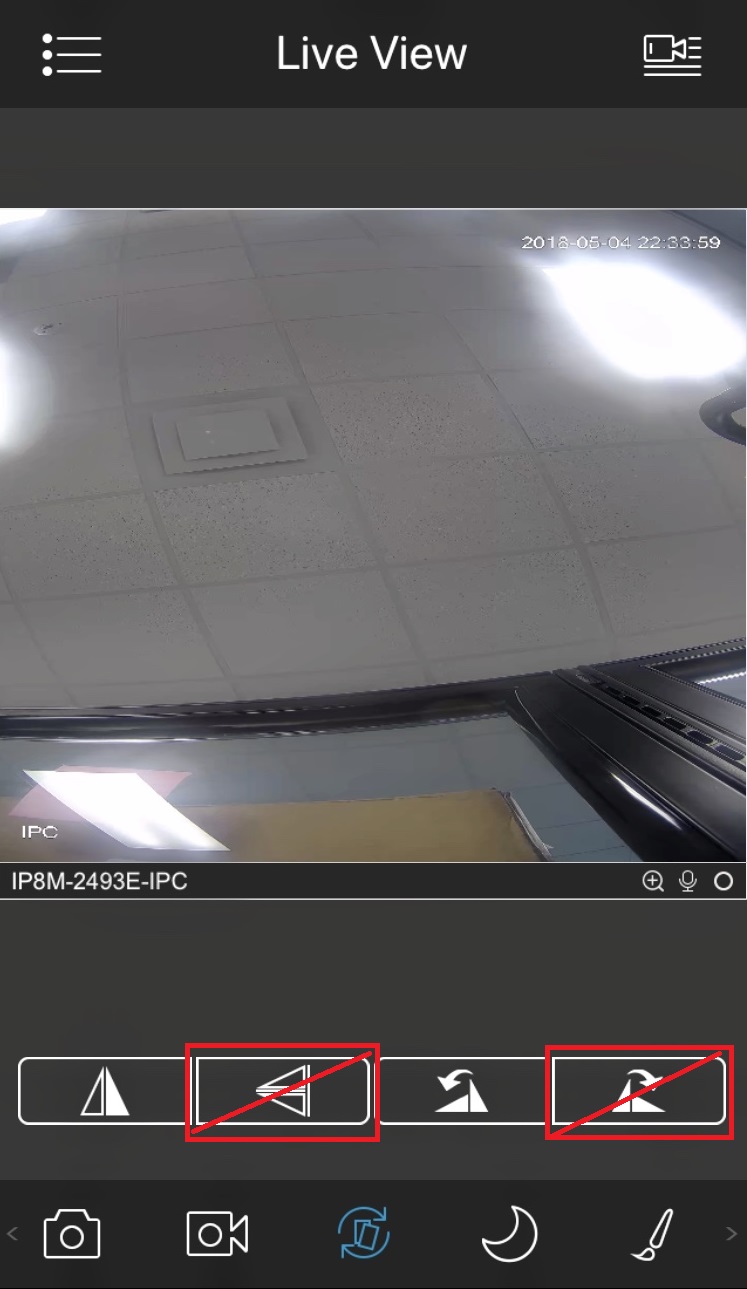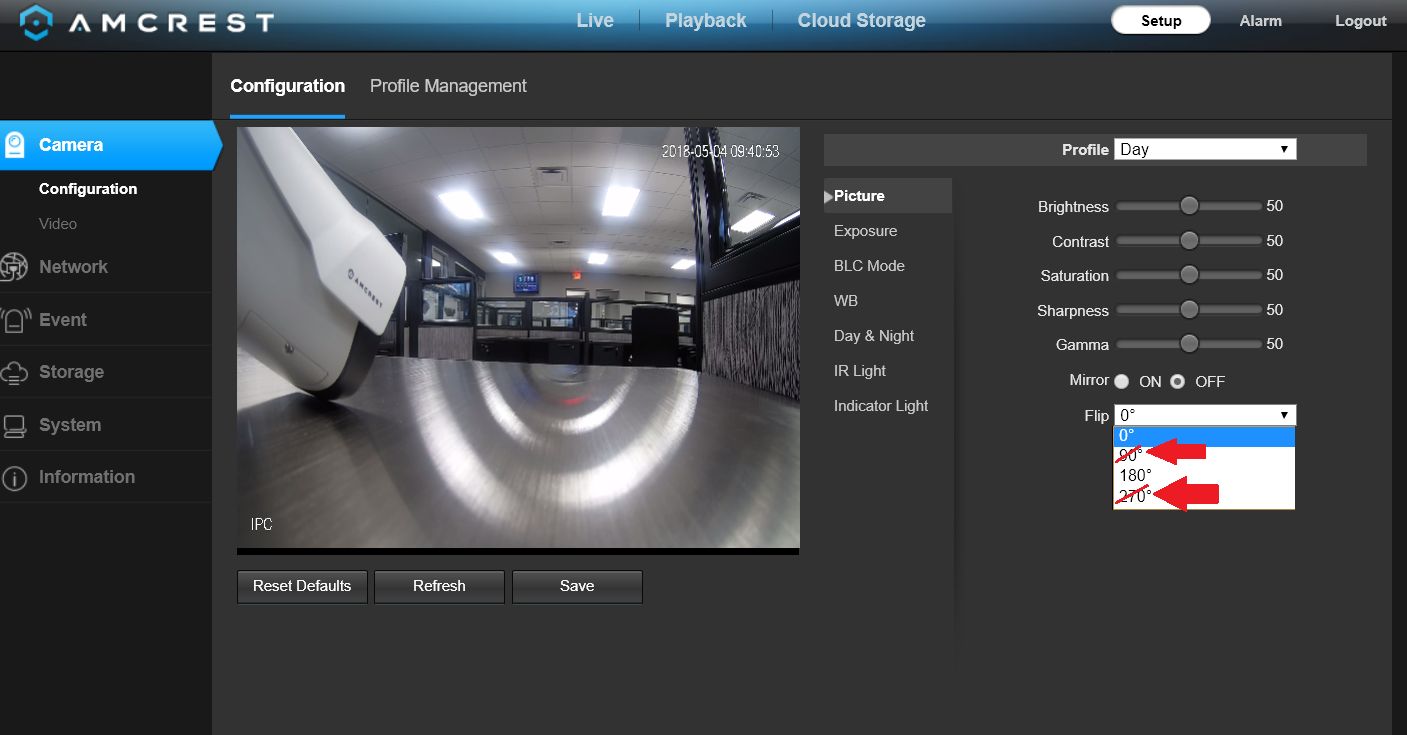 When installing your camera, please keep this in mind and adjust your camera in accordance with the proper alignment of the area you wish to monitor. For more information on how to install your camera please refer to the physical installation guide found here.
Additionally, for more information on how to properly pan/tilt and rotate your camera, here is a quick video you may find useful in the process: