How To Perform A Factory Reset
To perform a hard factory reset of your device, you will need to open the camera and gain access to the camera's motherboard. On the board there will be a small black button inside. Please press and hold the button for 45 seconds, then let it go.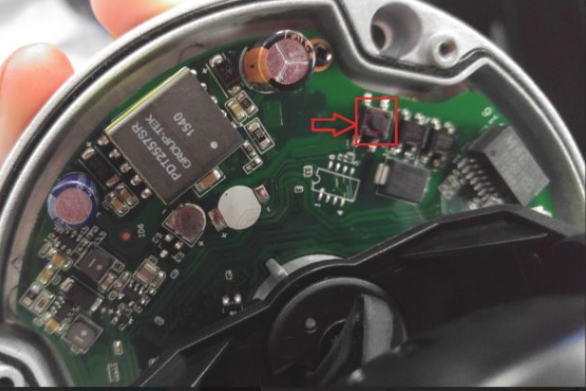 Please give it 2 minutes to finish the reset process and try configuring the camera. Please note, once the camera is reset the login credentials will change to admin for both the username and password. Also, when creating a new password, it is recommended to have a minimum of 8 characters consisting of  a combination of Uppercase letters, Lowercase letters, and numbers.