After purchasing the device, you must purchase a monthly service plan that allows the device to send your data to your Amcrest account.
You can activate your device and service plan at www.amcrest.com/gps-activation
If you chose to buy a second device, fill out the activation form and be sure to select 'ADD TO EXISTING ACCOUNT' under Activation Type.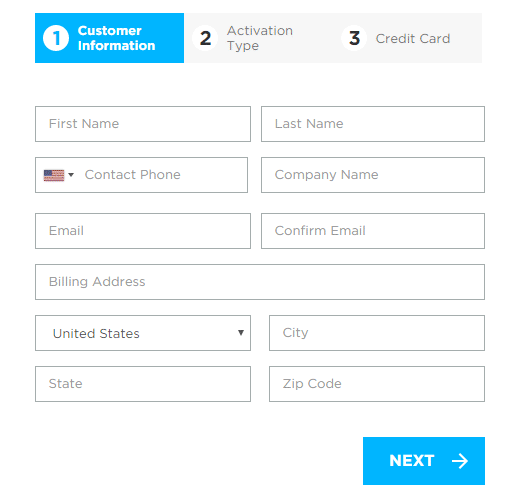 Follow the activation steps on the site, and within 24 hours you will receive an email with details about the device, along with the username and password to log on to www.amcrestgps.com. Change your password upon logging in for the first time and begin enjoying tracking your movements!